We are honored to work with some amazing foundations, non-profits, and corporate stewards to help them improve communities, promote brand awareness, and achieve their philanthropic goals.
BlueCross Blueshield of Tennessee Foundation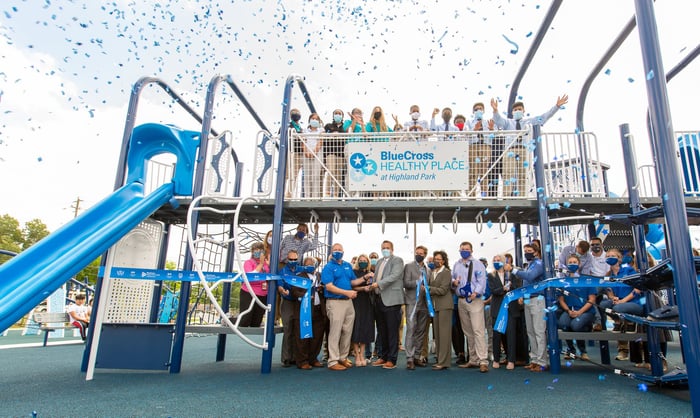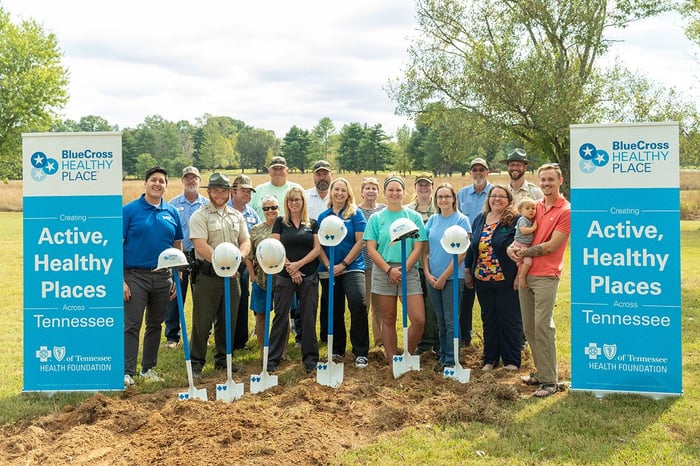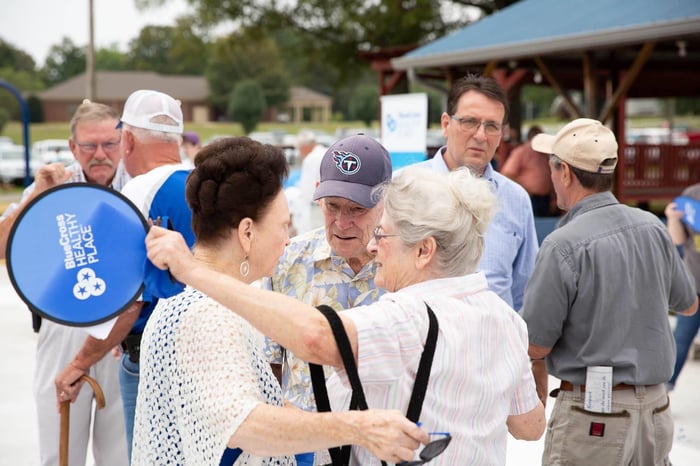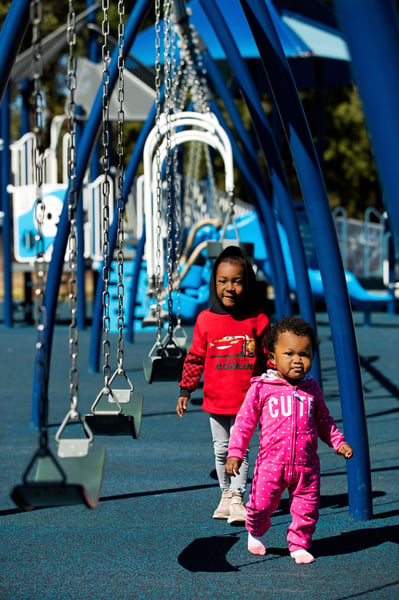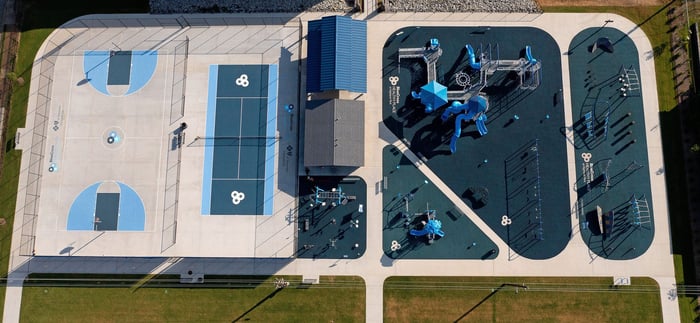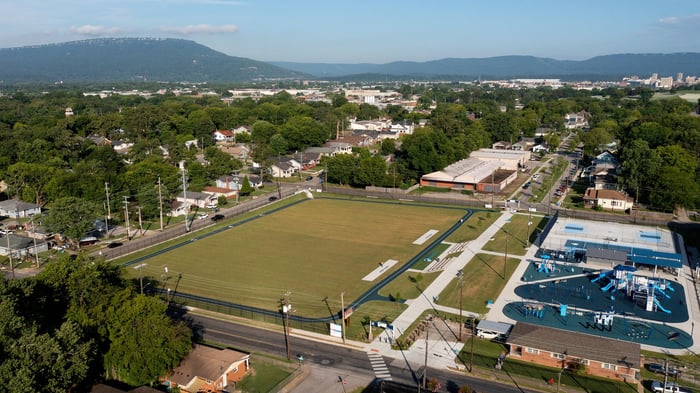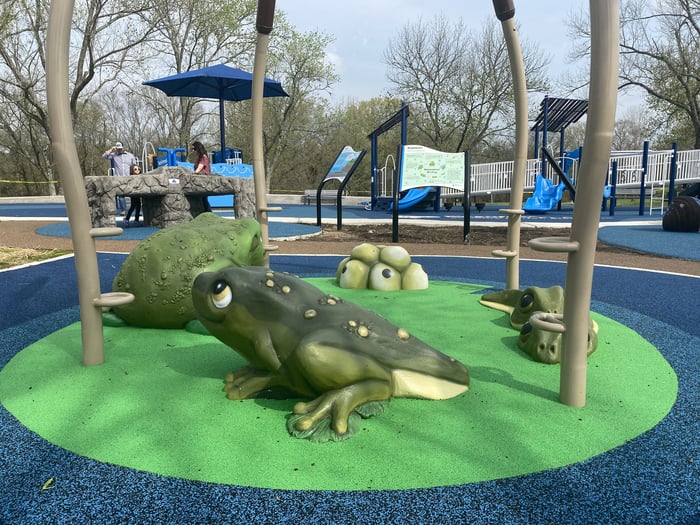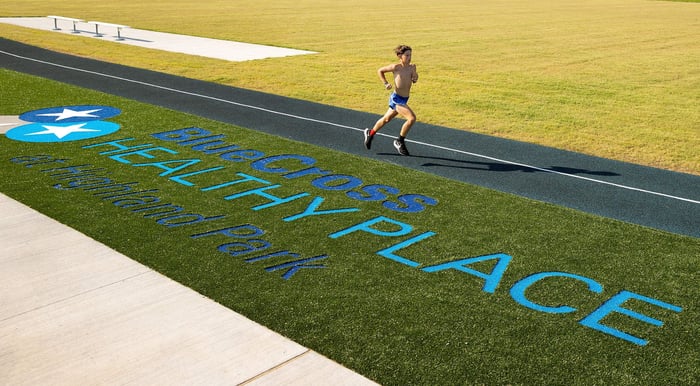 Provide opportunities for all Tennesseans to play and be active.
GMC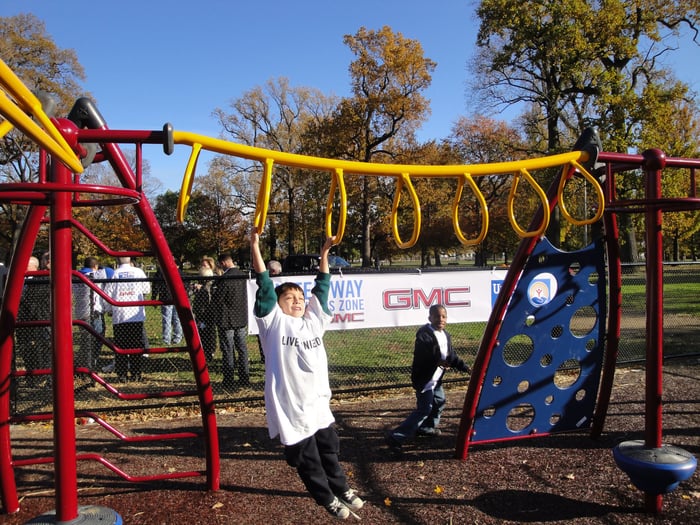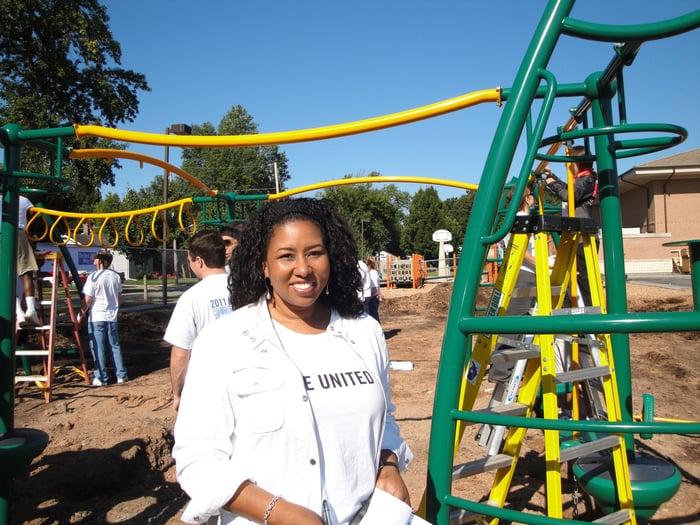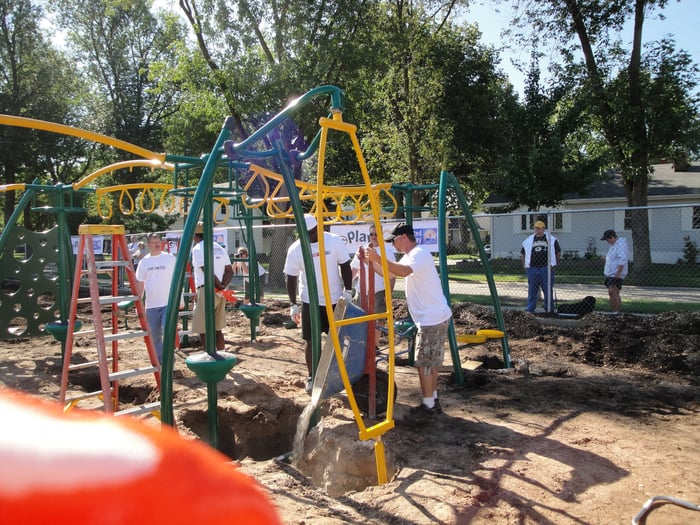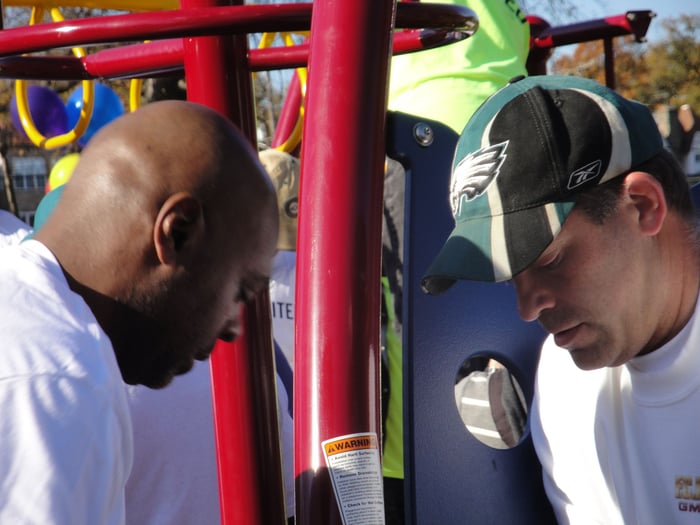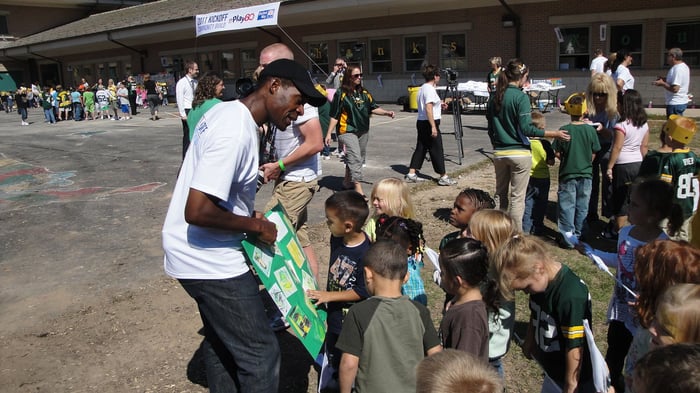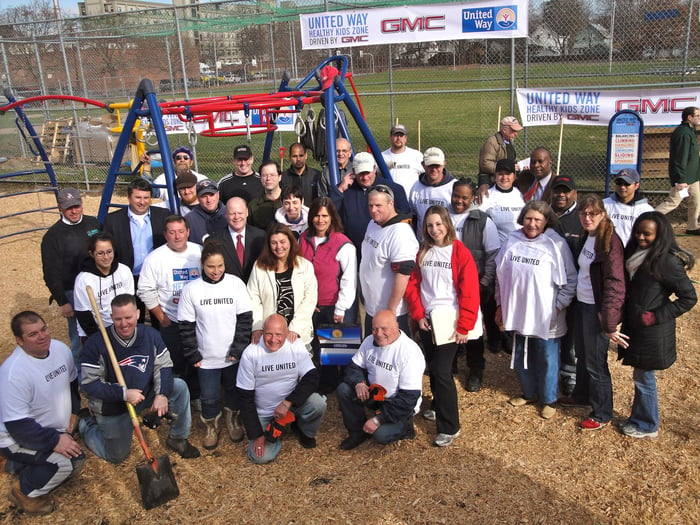 Helping GMC's Monday Night Football Tour connect with NFL fans in a fun, healthy, engaging way.
Hoover Parks and Recreation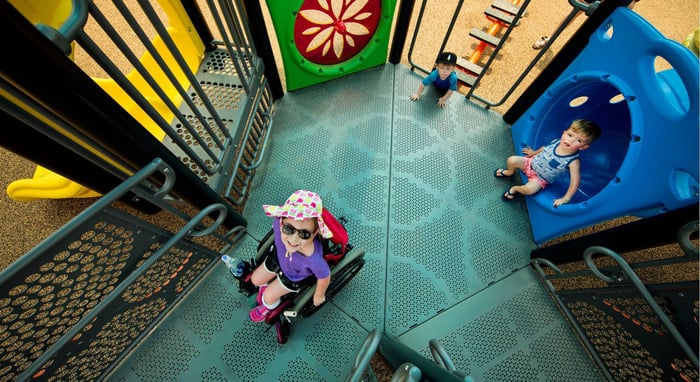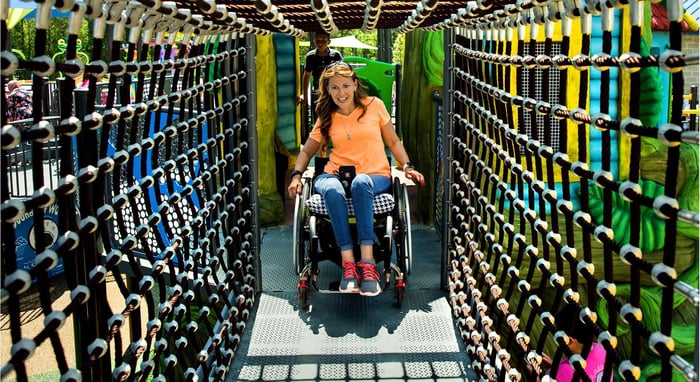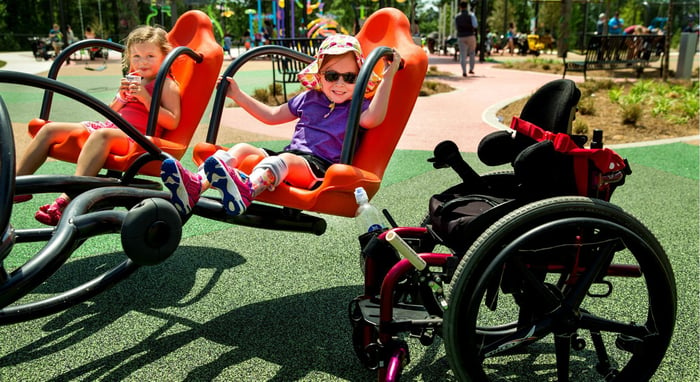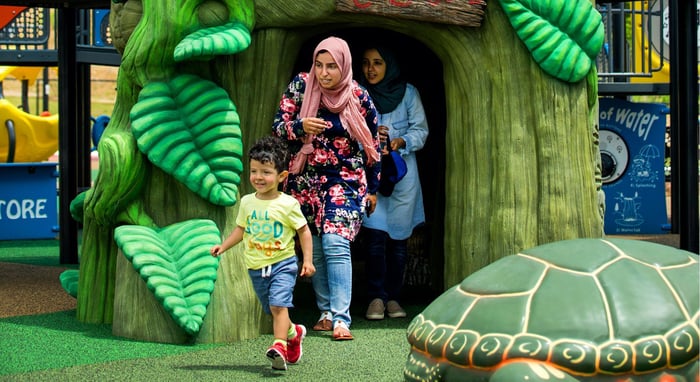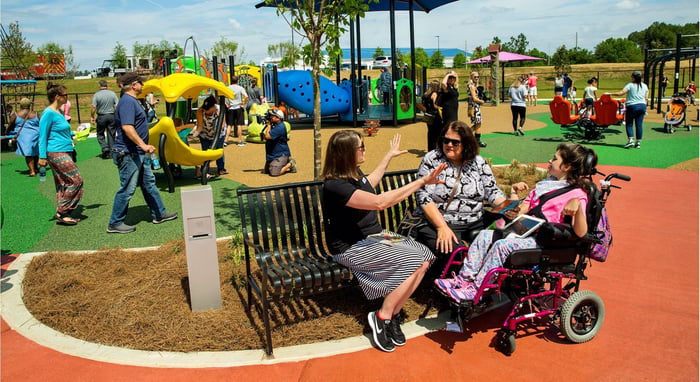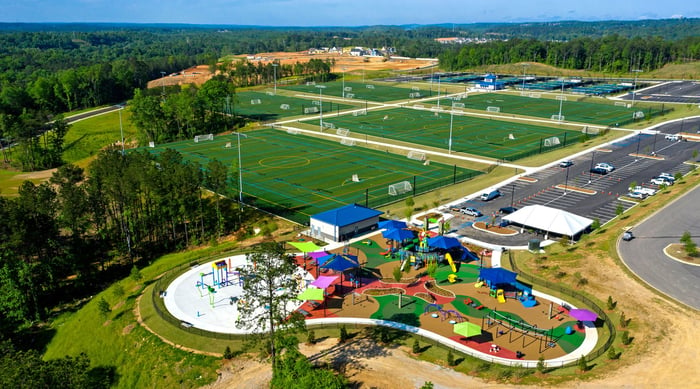 An Inclusive family space based on research and data, with surveyed users to measure outcomes for community vitality.
Kaiser Permanente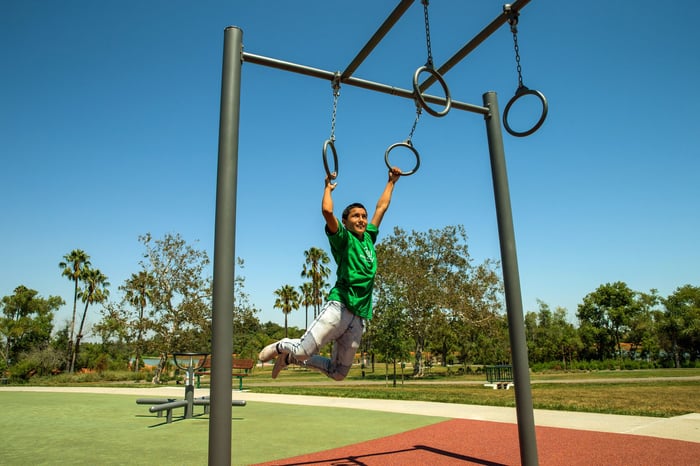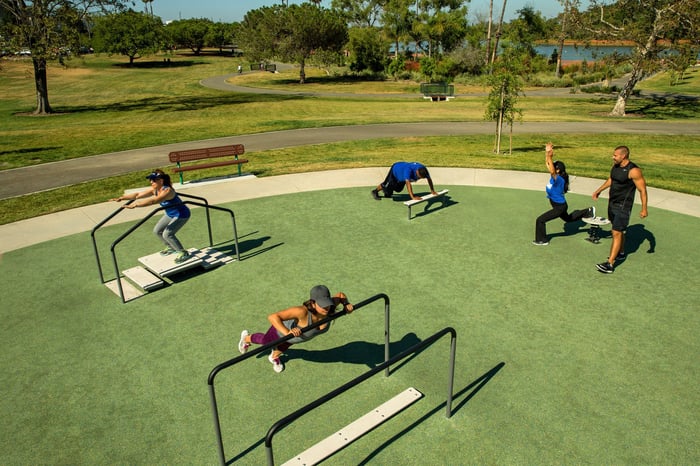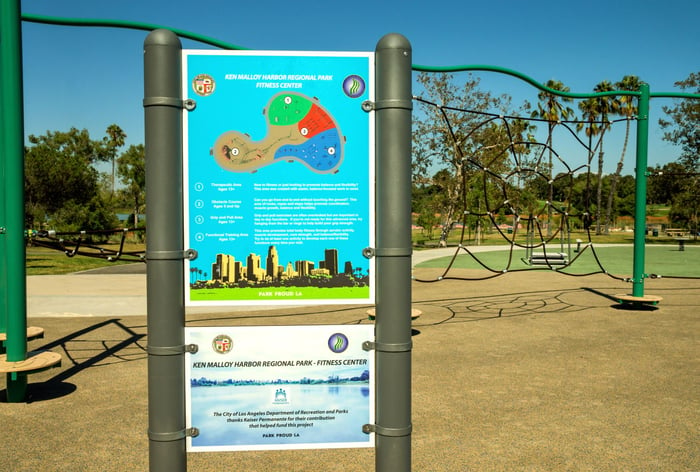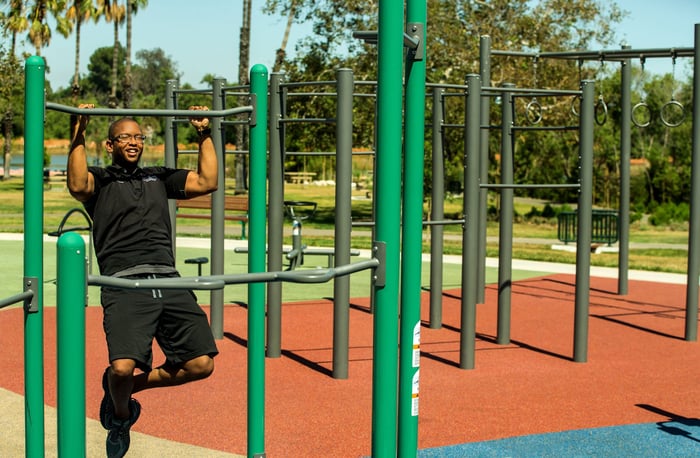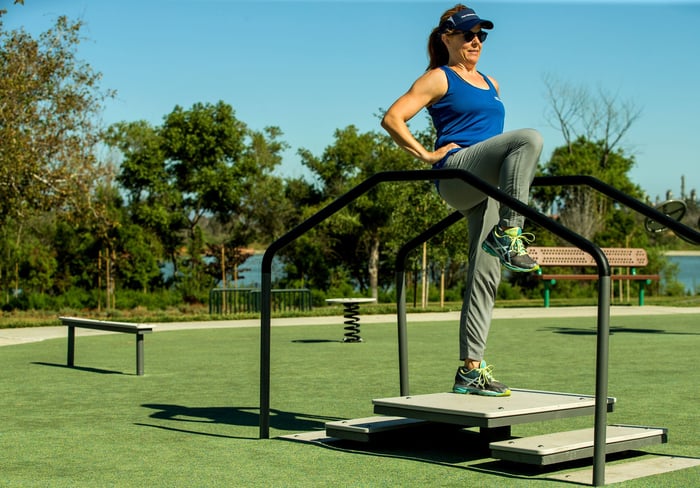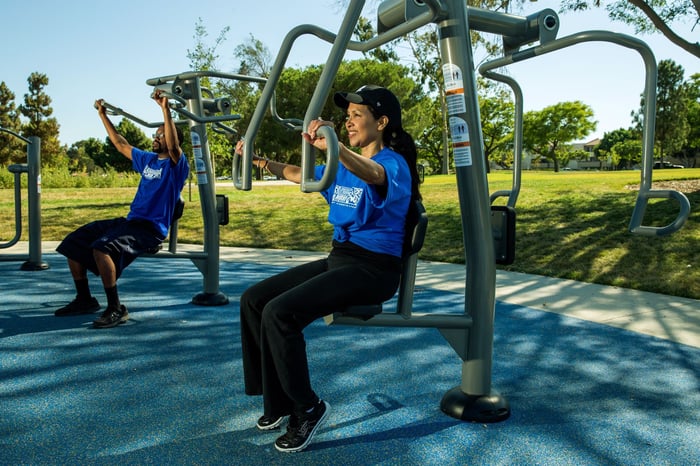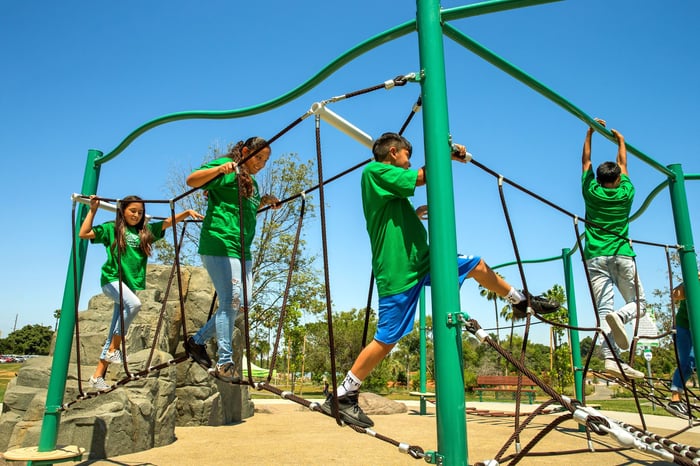 An adult fitness area with a family component.
Play 60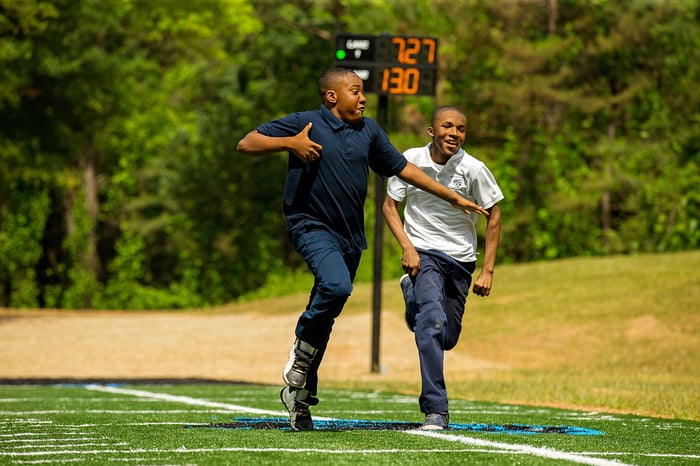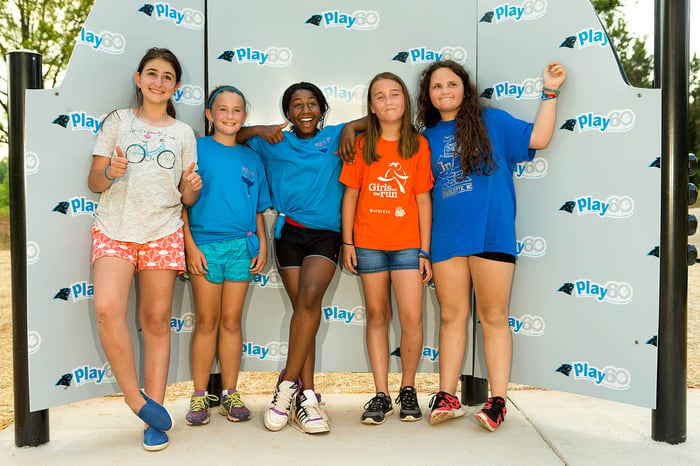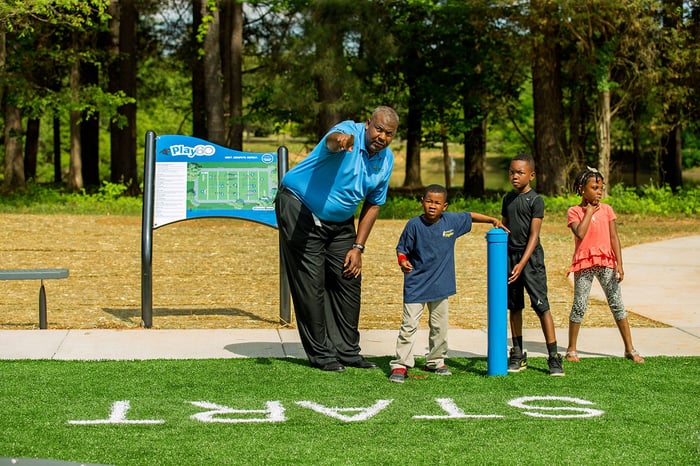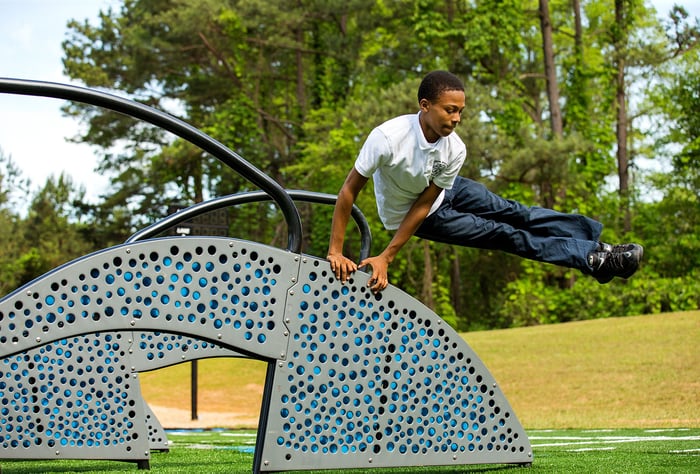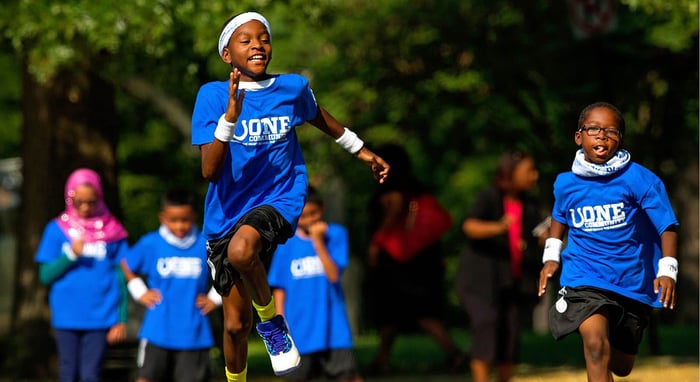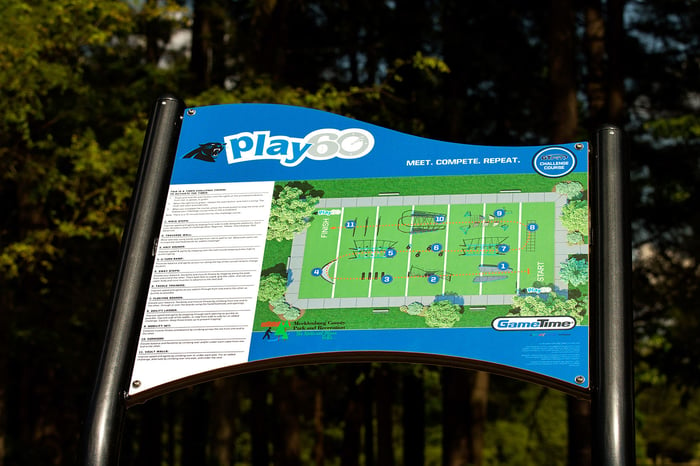 Promoting the NFL's long–standing commitment to health and fitness, and empowering youth to be physically active for at least 60 minutes per day.
The Carolina Panthers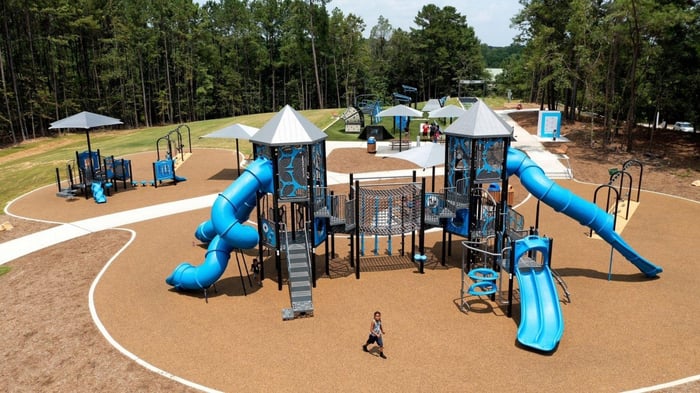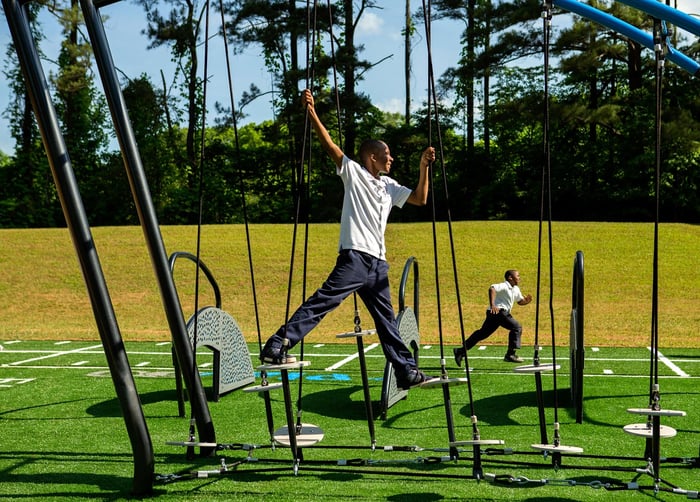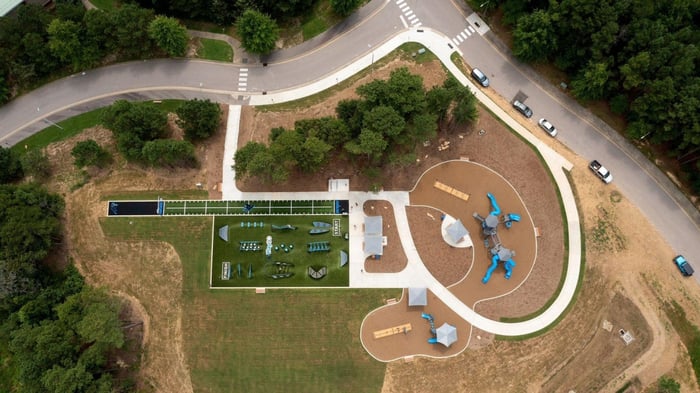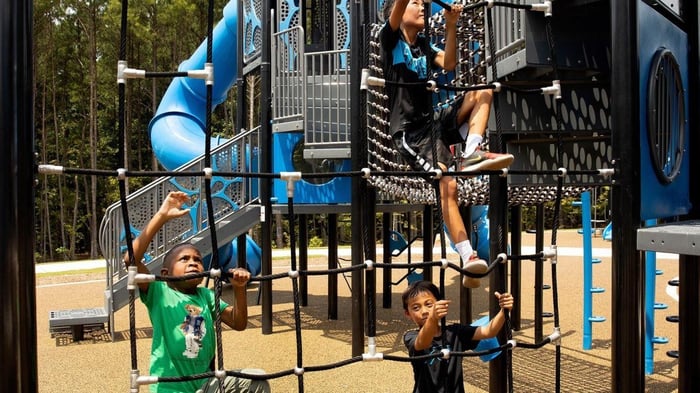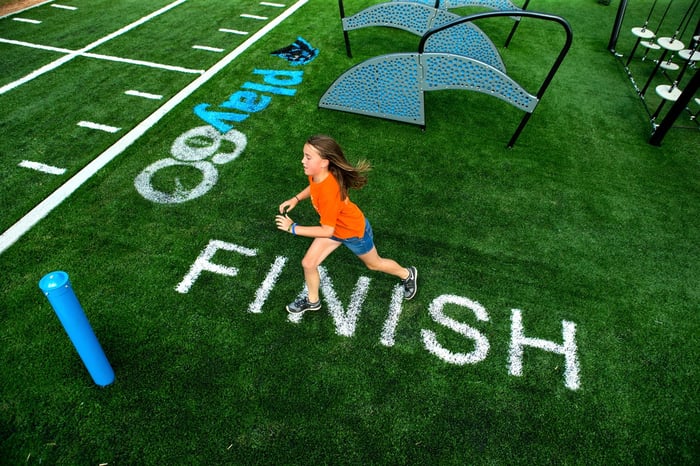 Promoting family fitness with teens as a primary target.