Create a place to play. Inspire a stronger community.
Helping organizations develop community parks and recreational spaces with measurable results and data.
Create Positive Brand Awareness
Promote Healthy, Equitable Communities
Measure and Demonstrate Outcomes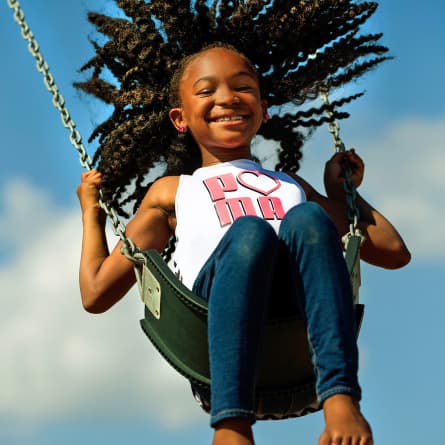 Be The Impact
You're a philanthropist, an innovator, and a trailblazer. You want to make a real change and improve the health and wellness of communities. You want to invest in projects that align with your vision and strategic goals, and you want results.
The problem is many corporations and foundations give with good intentions but without a clear measurement of outcomes. These initiatives and contributions often don't give you or your brand the amount of recognition you deserve.
With IMPACT Parks, we make it simple for you. With an investment in a unique, custom–built community park, you can create lifelong benefits for communities, immerse the public in your brand, and obtain powerful data on the IMPACT you make in the community.
Success Stories
Engage communities. Build something different. Maximize your contribution.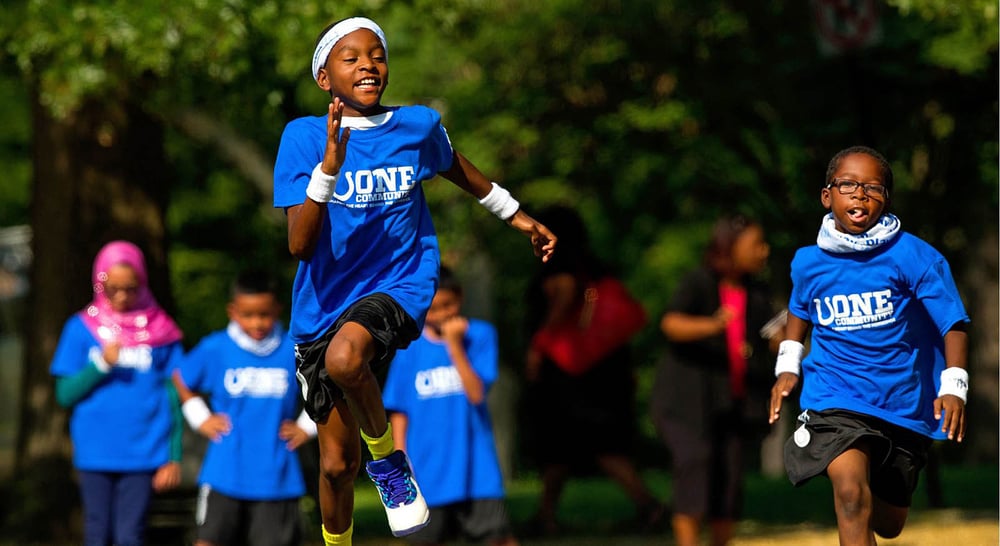 Play 60
Since PLAY 60 launched in 2007, the National Football League has committed more than $352 million to youth health and fitness through PLAY 60 programming, grants, and awareness campaigns, providing more than 38 million children the resources they need to boost their activity levels. As part of the ...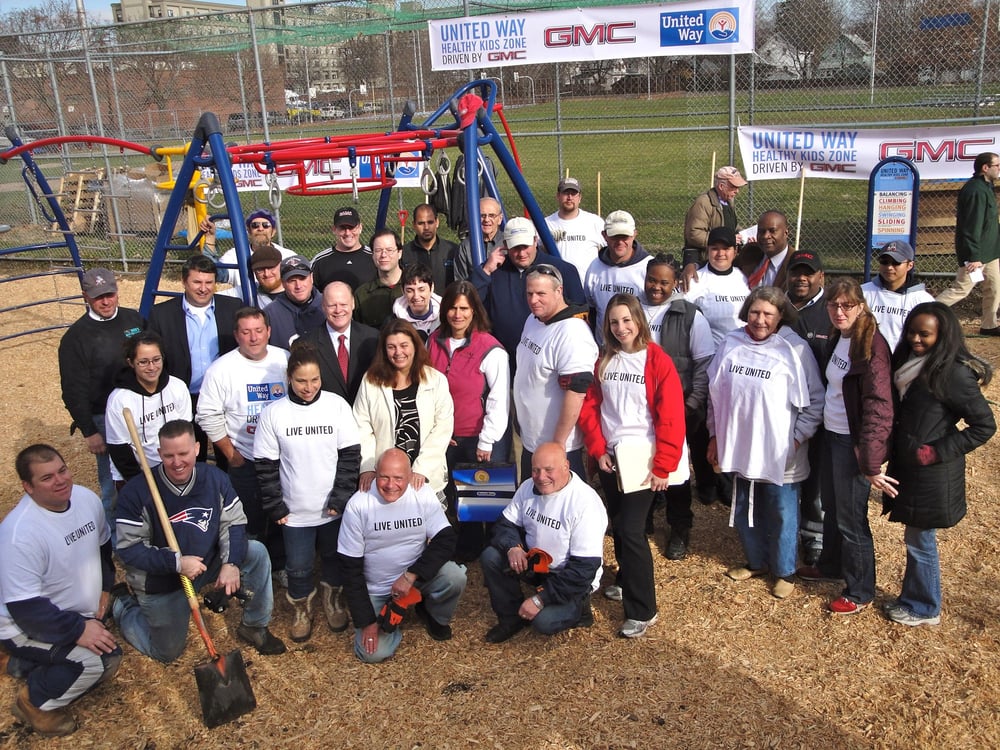 GMC
In its first year, GMC's Monday Night Football Tour helped the brand connect with NFL fans in a fun and engaging way. As the next part of the project, they wanted to build a play space in cities that hosted a Monday night football game, to be opened in time for game night.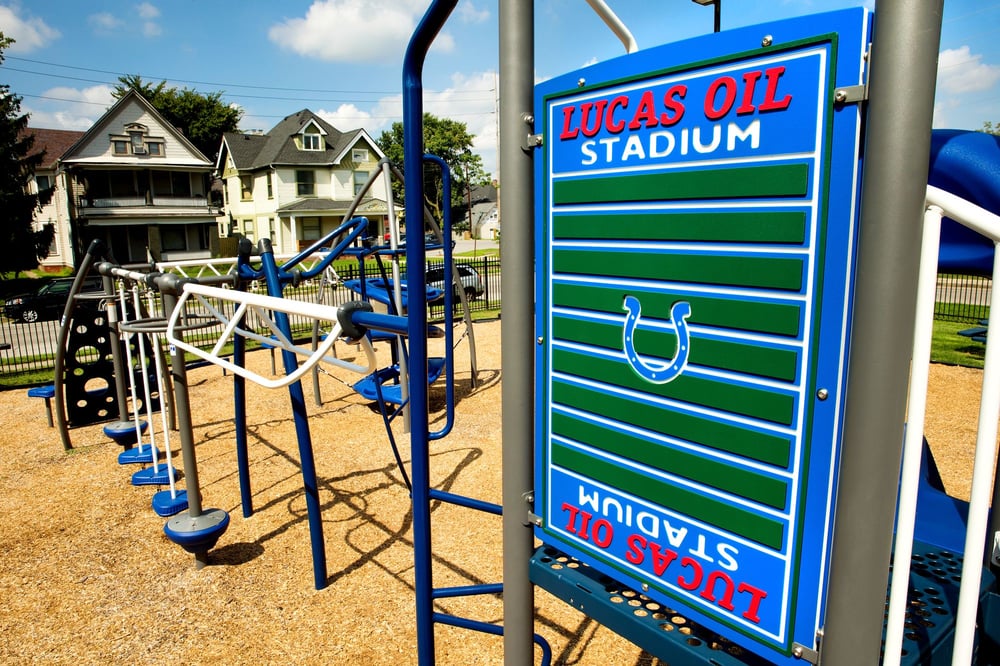 The Courage Center
The Courage Center is a short-term residential program for youth ages 8-18 who are involved with DCS or Juvenile Probation, and have endured some form of abuse or neglect. Often, children can work out trauma through the simple act of play, so several partners and philanthropic organizations teamed ...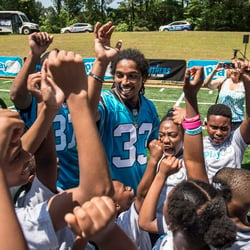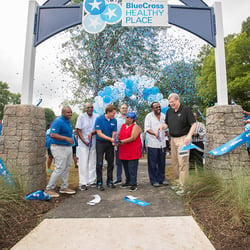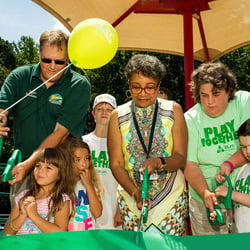 Our Clients Include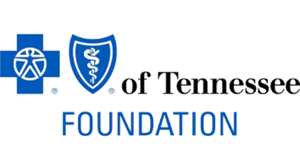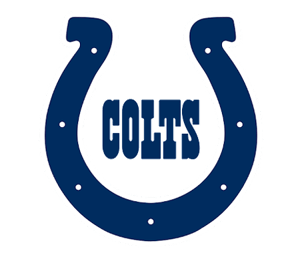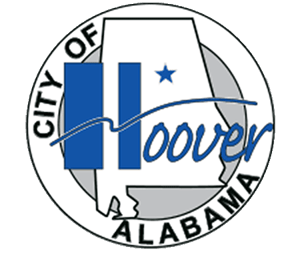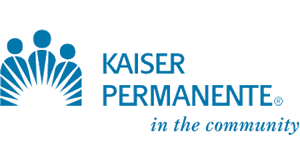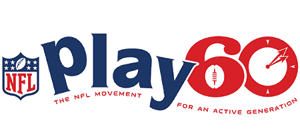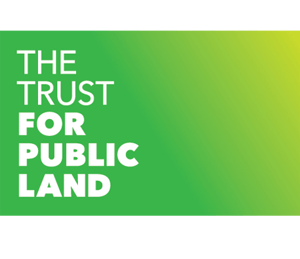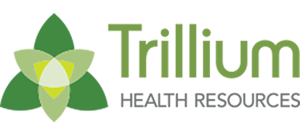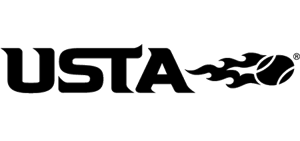 It's an easy three-step process:
Step one:
Discover and Design your Vision
Step two:
Build and Brand the Space
Step three:
Document and Deliver the Data
Measuring Your Impact:
5 Concerns Every Philanthropist Can Avoid
Enter your email to receive our free guide to making the most of your philanthropic or corporate social responsibility efforts.