Built by Trust
Corporate Social Responsibility builds trust. 88% of consumers said they were more likely to spend money with a company that supports and engages in activities to improve society.
[1]
To execute meaningful CSR strategies, you also need a partner you can trust to execute and deliver your vision.
At IMPACT Parks, we combine decades of in-house project and construction management with a product portfolio of 35 outdoor recreation equipment brands and research-based data services to create a turnkey recreation environment tailored to your vision. This personalized approach makes it easy to create a CSR campaign that's focused on making a difference in your community with measurable outcomes that reveal the true impact of your CSR efforts.
A PlayCore Collaborative
IMPACT Parks is proud to be a PlayCore collaborative. PlayCore's evidence-based approach to product & environment design utilizes a curated group of pre-eminent scholars with expertise in a variety of disciplines. The research and best practices from these experts–combined with the most comprehensive portfolio of innovative products, programs, and services–enable IMPACT Parks to build healthy communities through play and recreation. When you work with IMPACT Parks, you have the research and resources of the world's leading outdoor recreation specialists and a partner who is committed to promoting your brand and values throughout the community.
Our Mission
Our mission is to connect funding partners with communities to build outdoor spaces that promote health and wellness, and demonstrate measurable impact.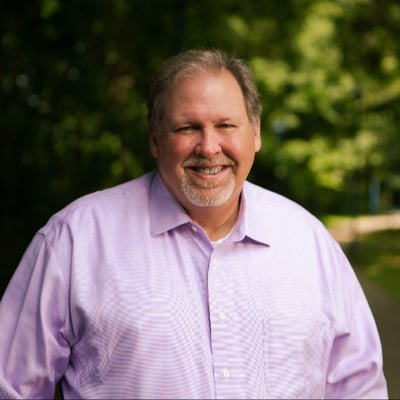 Bob Barron
Executive Director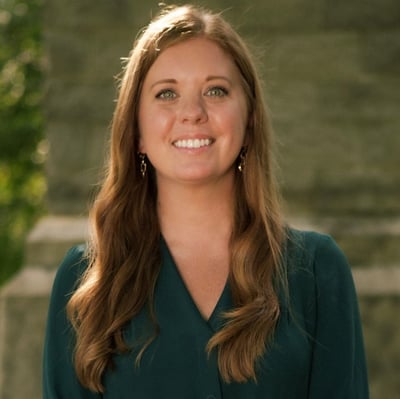 Kathryn Barnes
Senior Manager of Impact Parks and Special Projects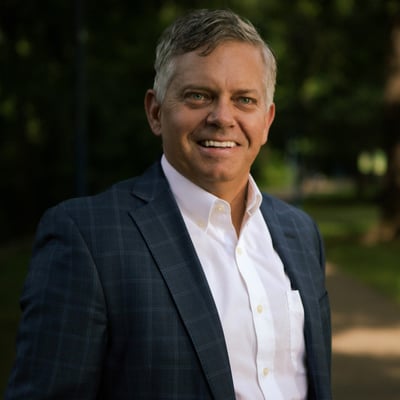 Rick Wood
Business Development Manager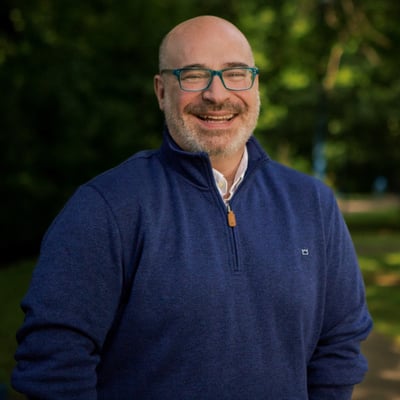 Kent Callison
Director of Community Engagement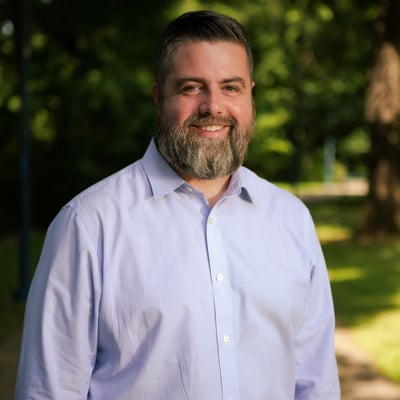 Andy Carr
Senior Landscape Architect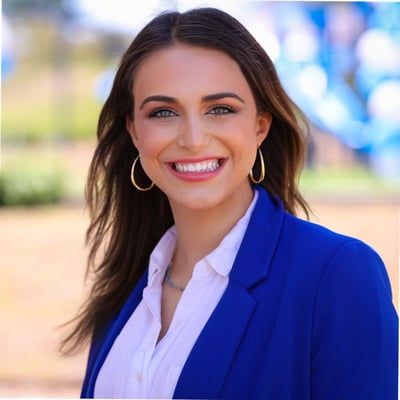 Juliet Ruggiero
Program and Marketing Coordinator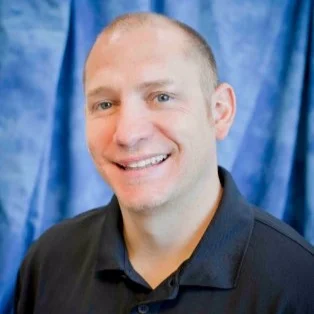 Rudy Pottorff
Business Development Manager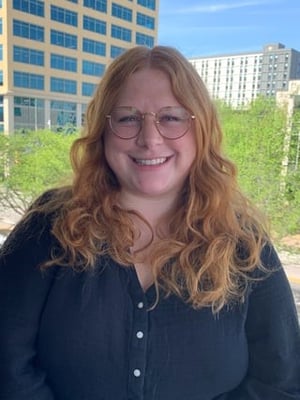 Hannah Rudman
Landscape Designer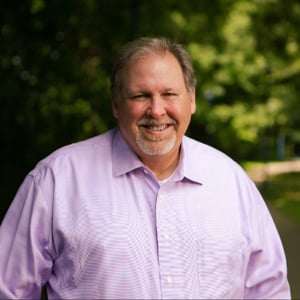 Bob Barron
Executive Director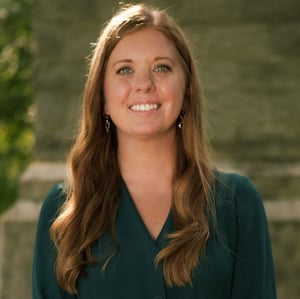 Kathryn Barnes
Senior Manager of Impact Parks and Special Projects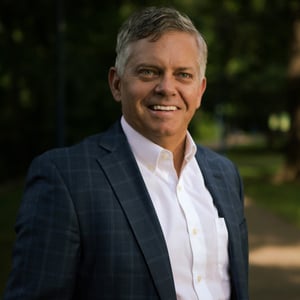 Rick Wood
Business Development Manager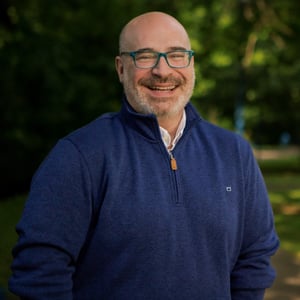 Kent Callison
Director of Community Engagement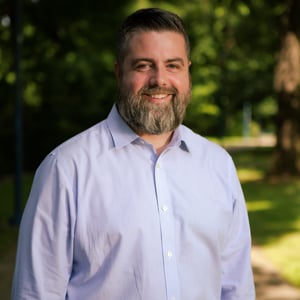 Andy Carr
Senior Landscape Architect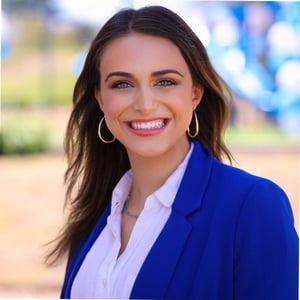 Juliet Ruggiero
Program and Marketing Coordinator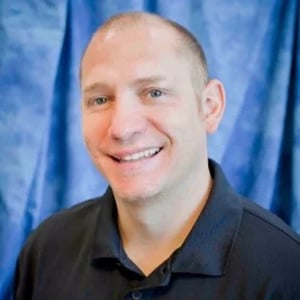 Rudy Pottorff
Business Development Manager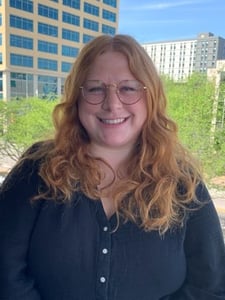 Hannah Rudman
Landscape Designer Bob Barron
Job Title Bob Barron
Job Title
Affiliations