Background
The focus of the BlueCross BlueShield of Tennessee Foundation (BCBST) is creating active, healthy places across Tennessee that connect people and foster a sense of community. To accomplish this, they are dedicated to building parks and facilities throughout the state to give their neighbors spaces to come together and connect with one another. By making BlueCross Healthy Spaces free to use, they are able to increase access to equipment and spaces designed to promote fitness and remove barriers to participation.
Location
Various locations across Tennessee
Goal
Creating active, healthy spaces across Tennessee that connect people and foster a sense of community.
Outcomes
Development of a signature foundation campaign focused on the health and wellness of all Tennesseans. Over a dozen Signature Sites in 4 Years (Healthy Places), Increased Park Visitors, Annual Grant Application for future communities to receive a Healthy Place.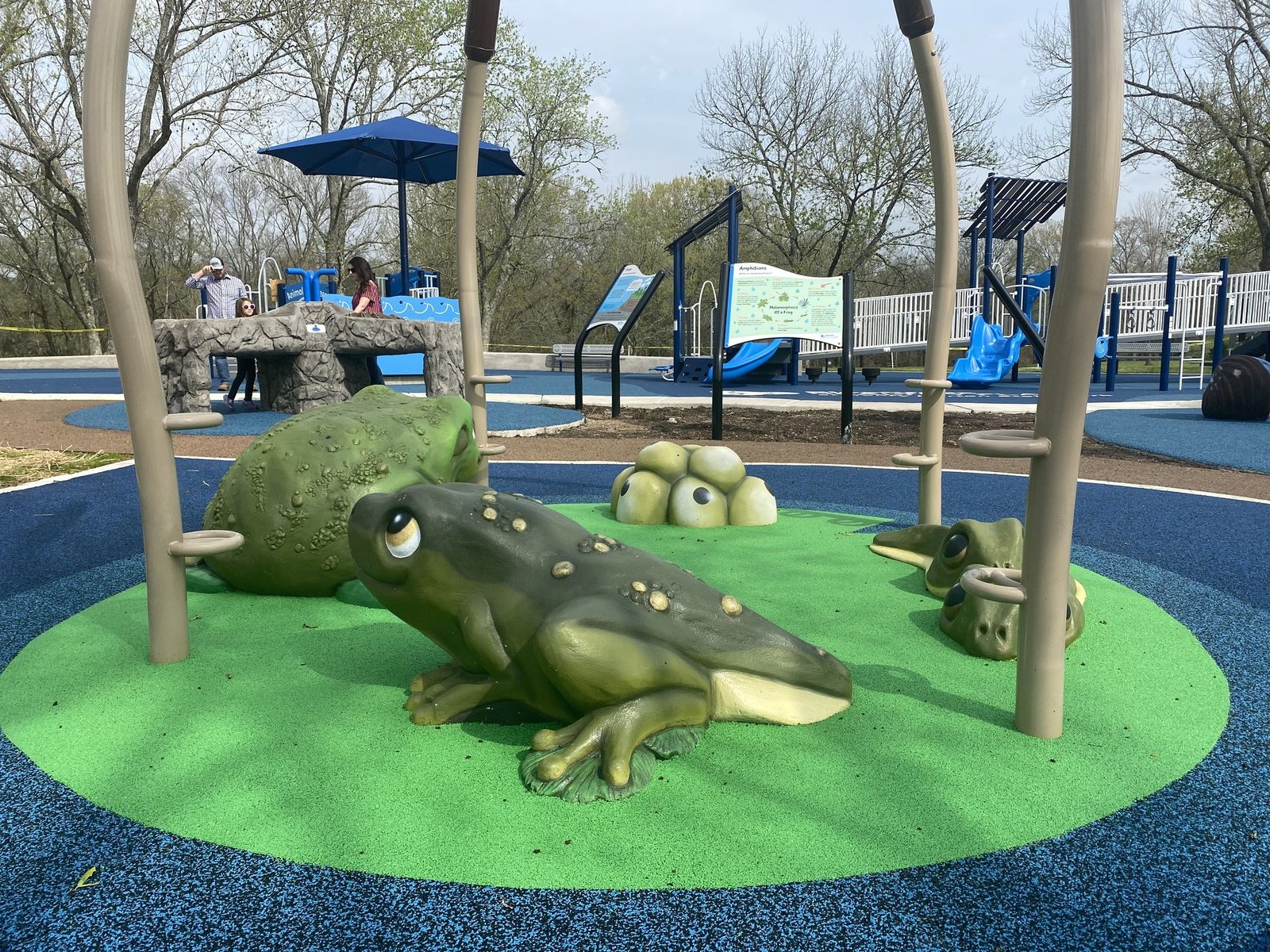 The Result
In order to promote usage and ensure the spaces meet community needs, BlueCross opens an annual Healthy Place Grant Application. Communities can apply for custom park options based on community feedback and need. In addition, IMPACT Parks created packages for communities to consider, that may not have the resources to build out a master plan as part of their application. Community meetings are part of the process to ensure the local voices are heard, and the IMPACT team coordinates every service required to turn an open space into a Healthy Place, from land prep to contracting, to installation and grand opening celebrations.
The Impact
As of this writing 13 BlueCross Healthy Places have opened across the state of Tennessee where millions of people can visit to improve their overall health and wellness. A recent observational exercise at the BlueCross Healthy Place at David Carnes (Memphis) revealed participants use the space for everything from daily runs to fitness regimens to training for rugby and college football. At any time of day, the walking trails are filled with regular and first-time visitors and families use the playground equipment during the day and well into the evening. Wherever a Healthy Place is built, families are increasing their regular physical activity in new and meaningful ways.