Background
In its first year, GMC's Monday Night Football Tour helped the brand connect with NFL fans in a fun and engaging way. As the next part of the project, they wanted to build a play space in cities that hosted a Monday night football game, to be opened in time for game night.
Location
Nine cities across the US
Goal
Build on GMC's Monday Night Football Tour success, and helped the brand connect with NFL fans in a fun, healthy, and engaging way.
Outcomes
9 play and recreation sites awarded to communities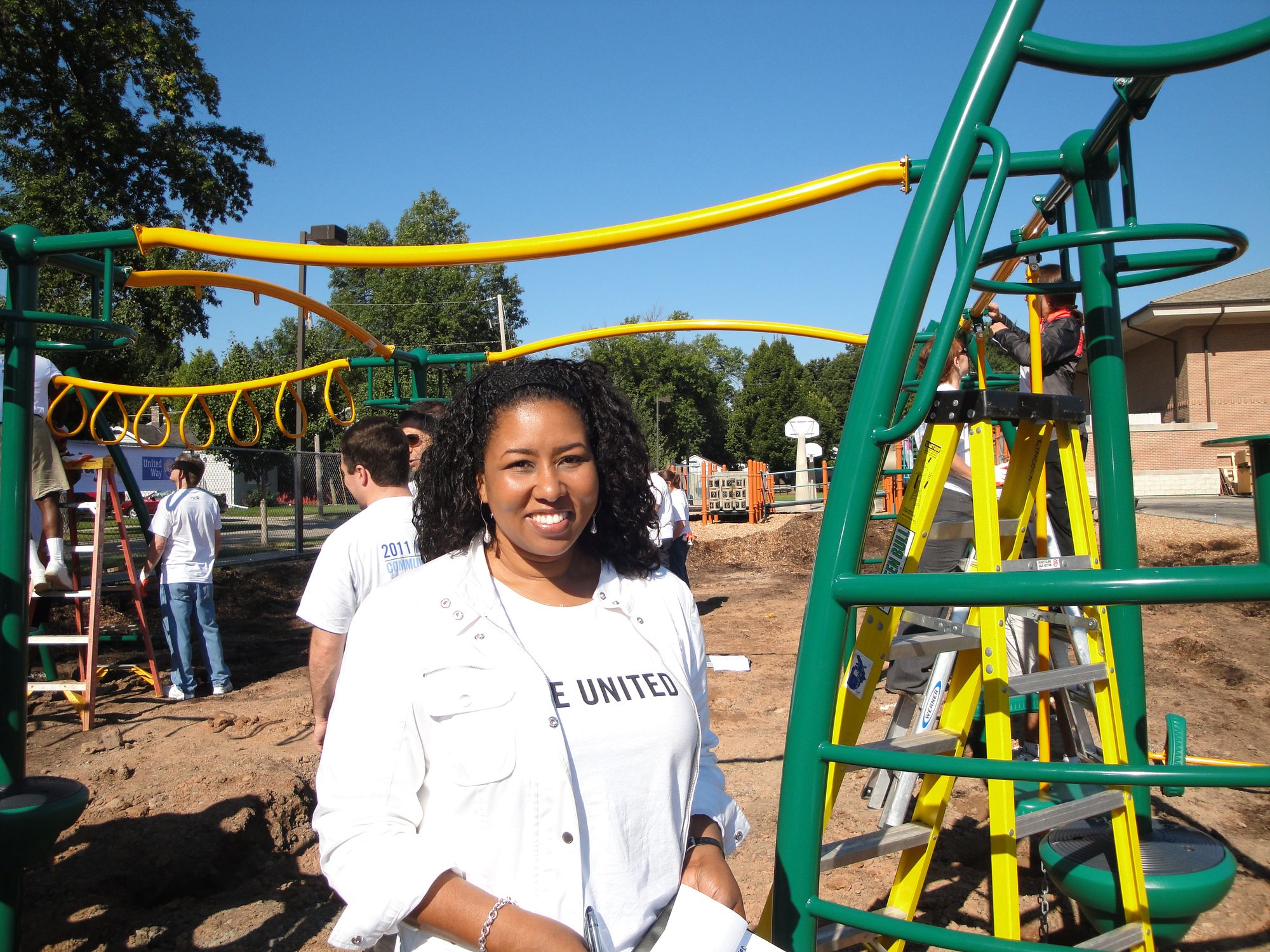 The Result
The United Way Healthy Kids Zones—Driven by GMC were envisioned as a way to offer children the opportunity to climb, build upper body strength, promote balance and agility, develop strength and endurance, and personal and social skills. To accomplish their mission and timeline, we coordinated with our teams on the ground in each city to evaluate the site, get any site prep work completed, create timely environment designs that met the organization's goal, then produce, shipped, and install according to the immoveable game schedule. Both player and community members took part in the builds.
The Impact
The nine play and recreation sites have helped hundreds of children (and families) stay fit by balancing, climbing, swinging, sliding and spinning. The warm feelings and sense of ownership of the parents who helped build the playground are increased and they share a sense of accomplishment and empowerment knowing that they were a part of helping their kids and many more children in the future smile and develop healthy skills and habits.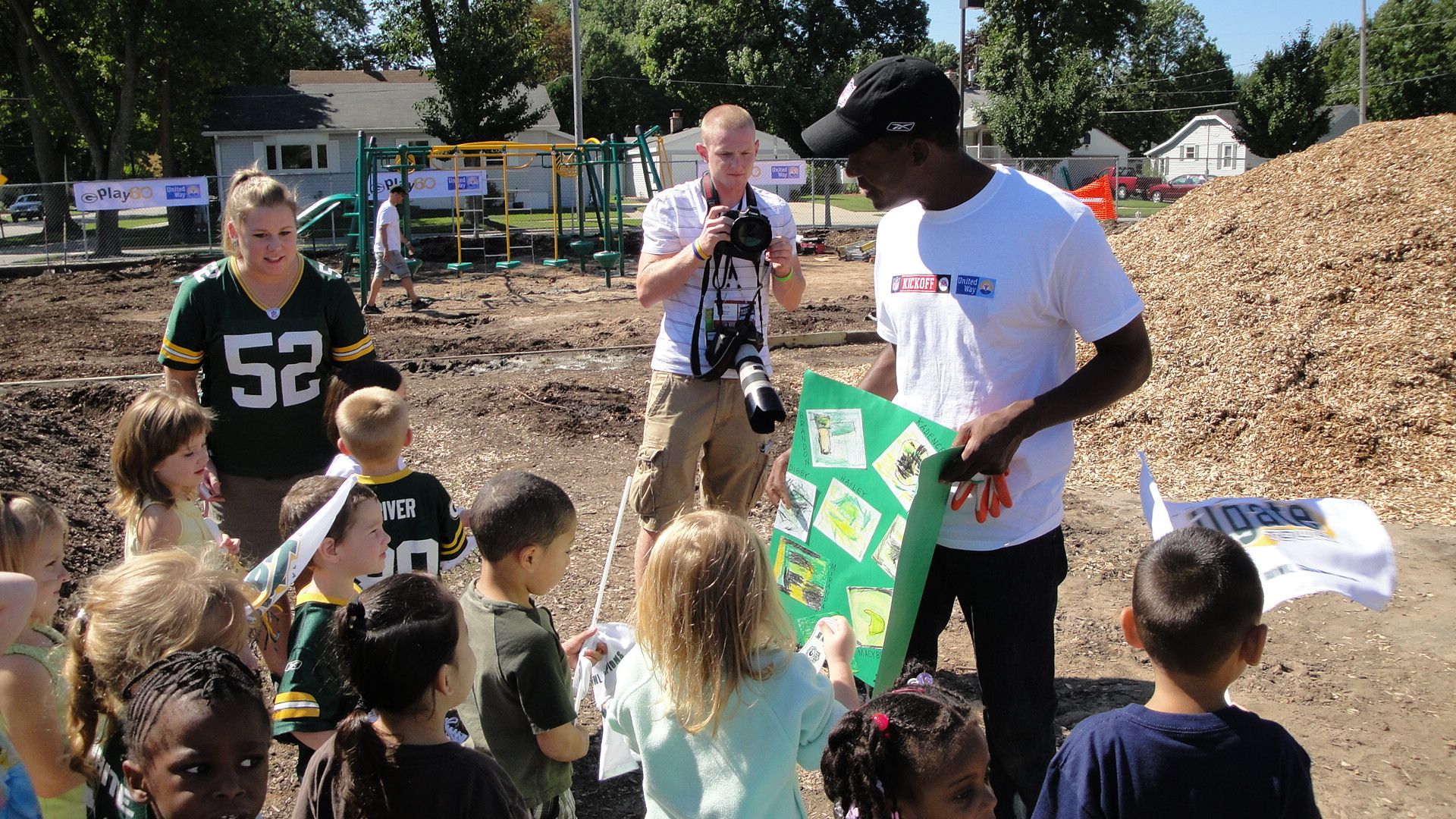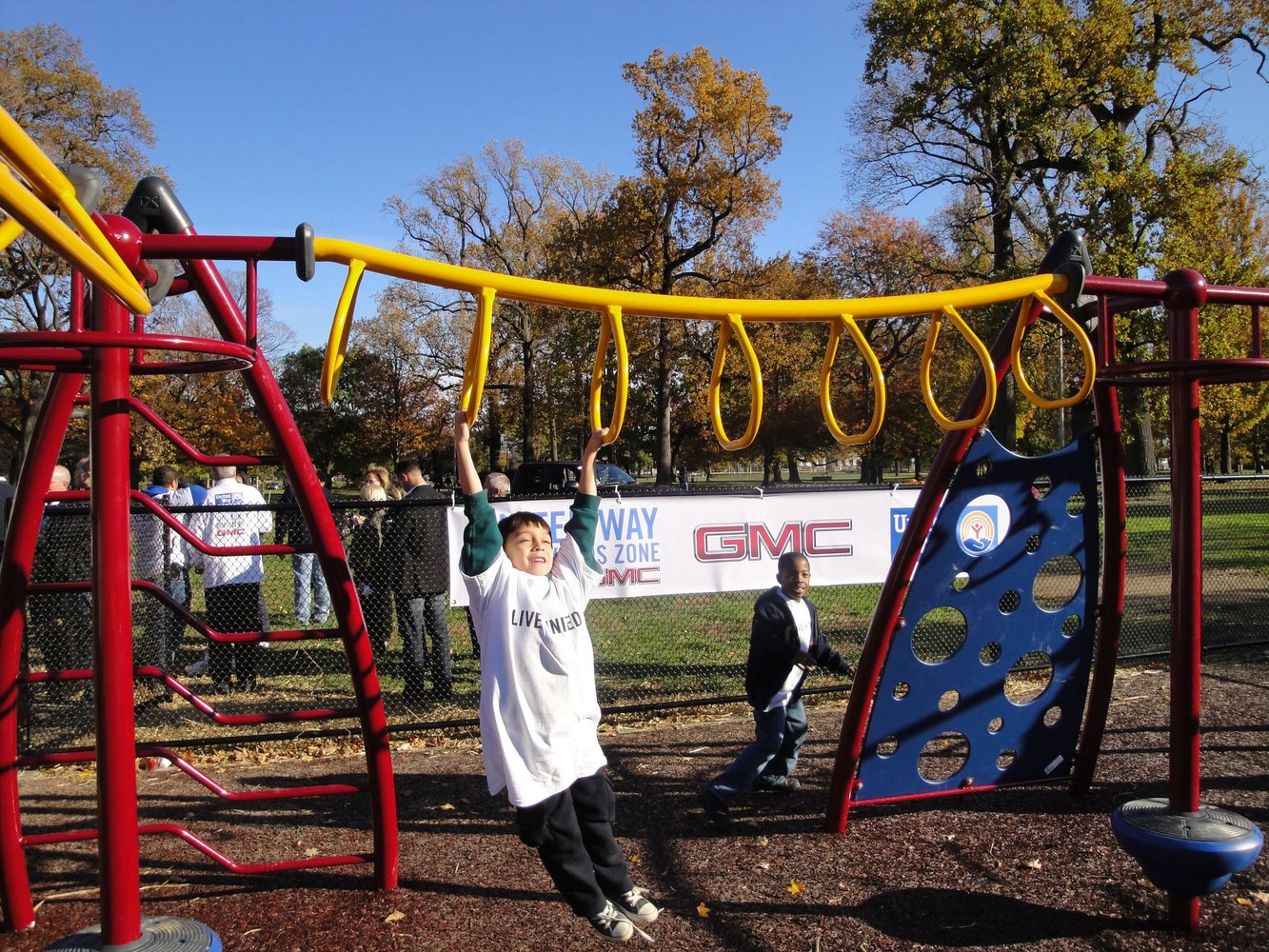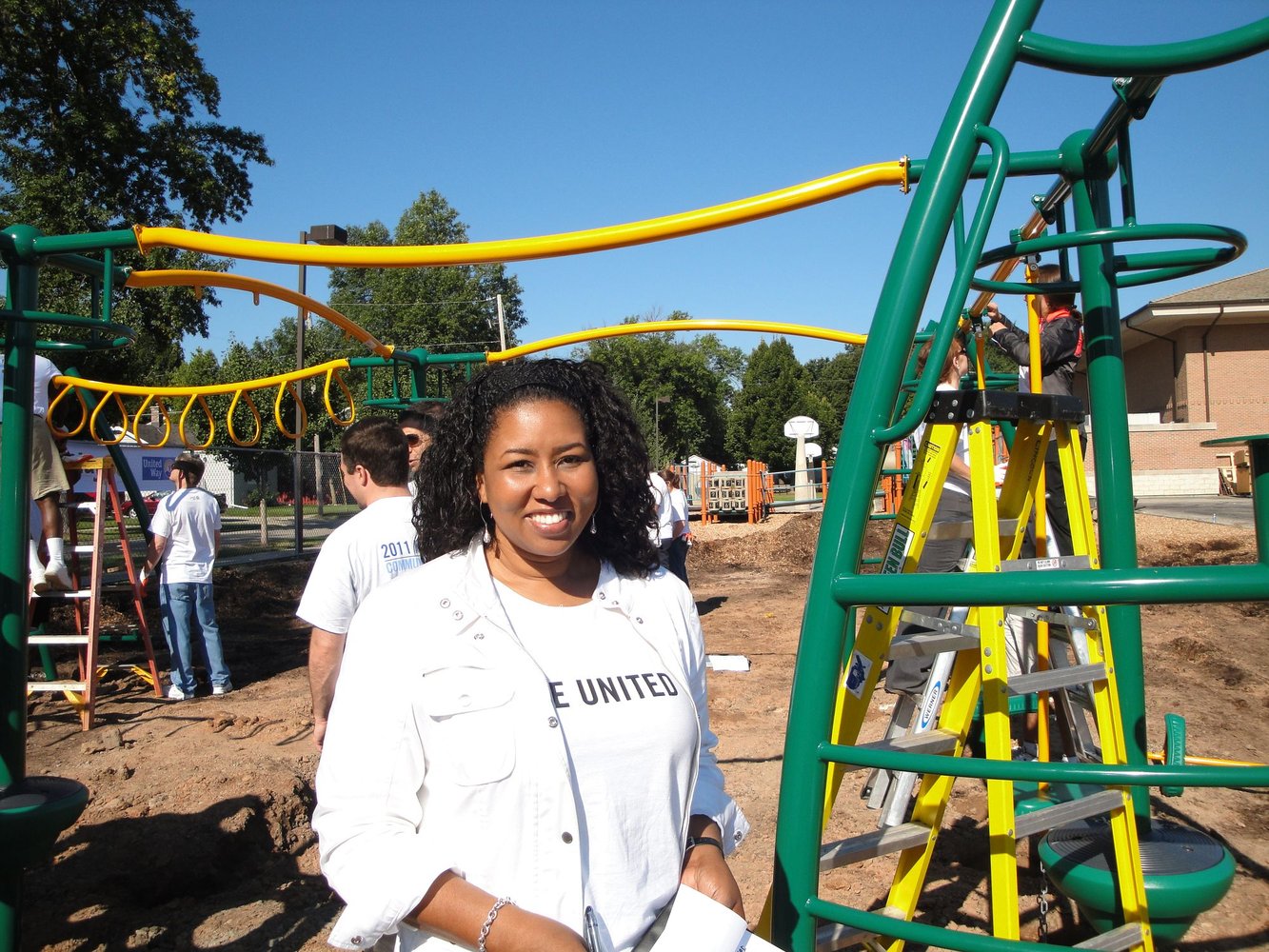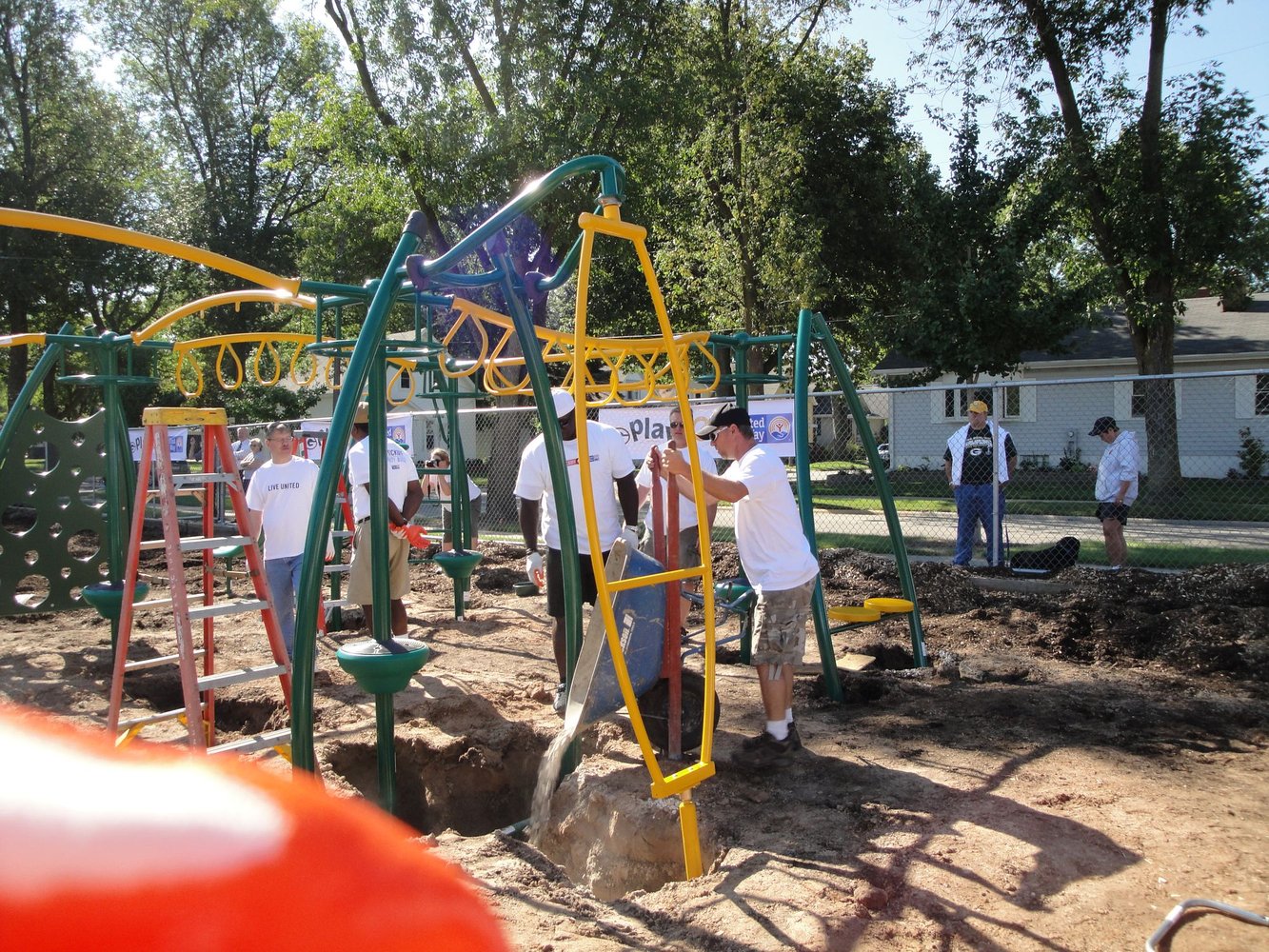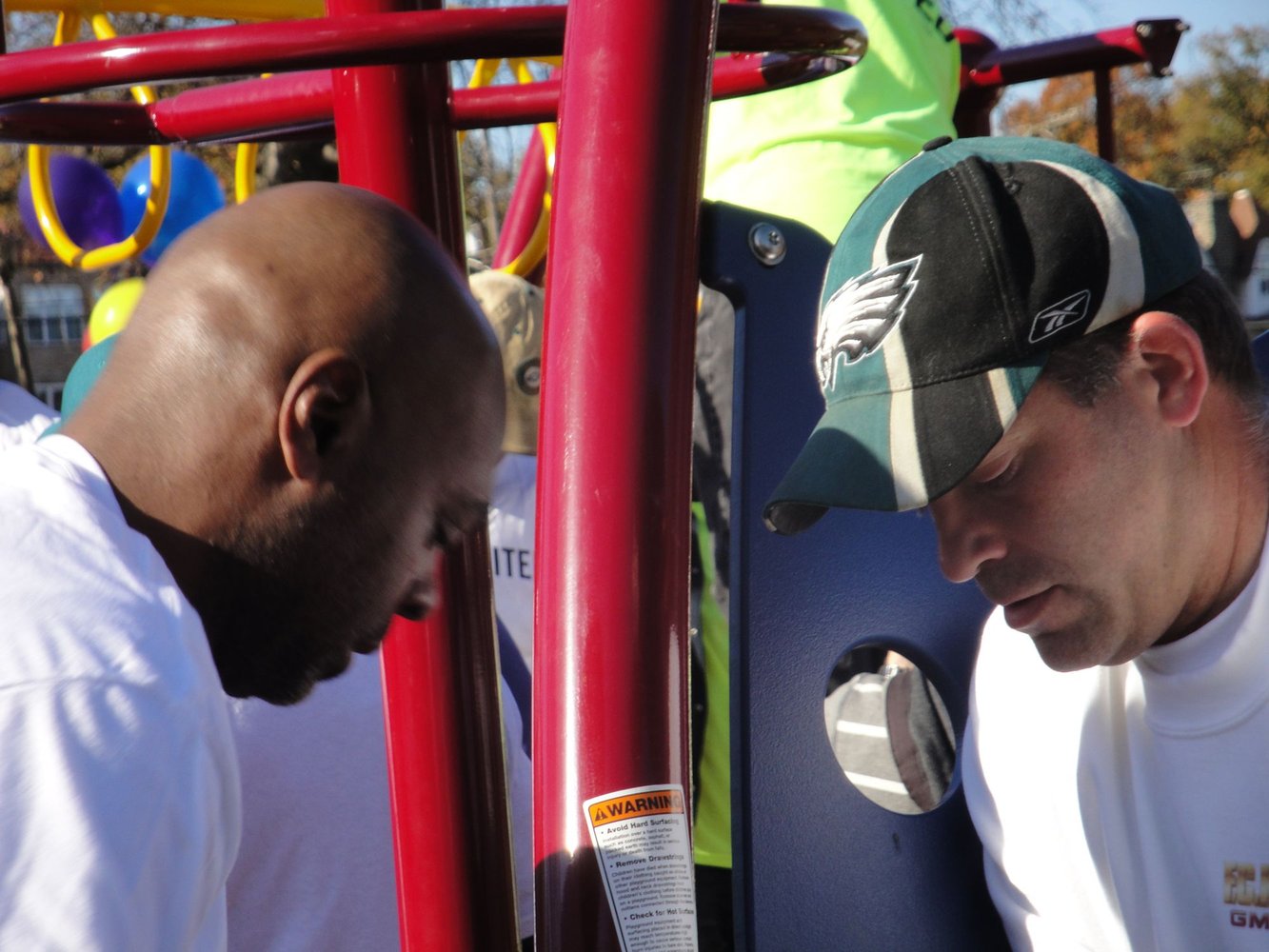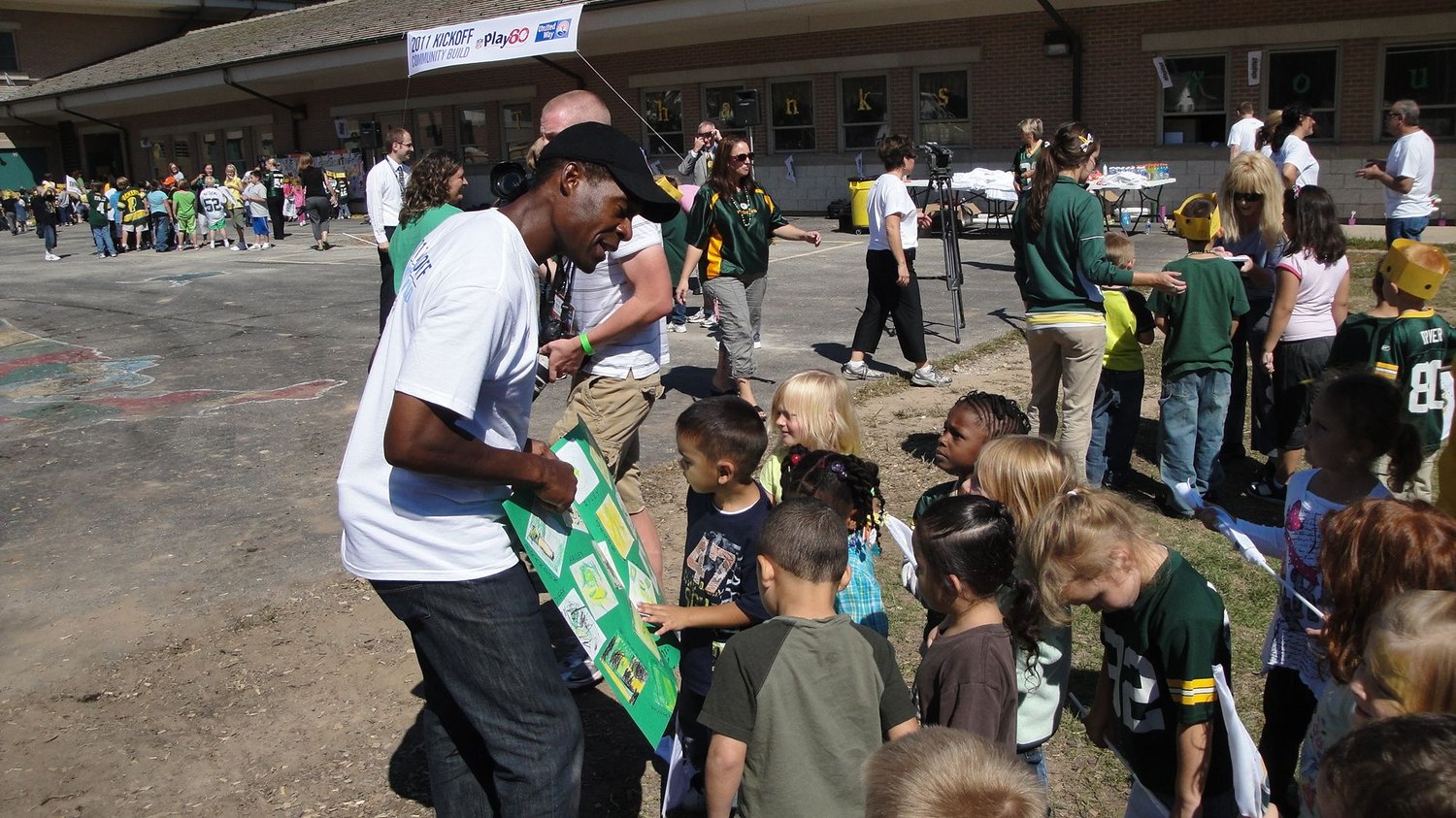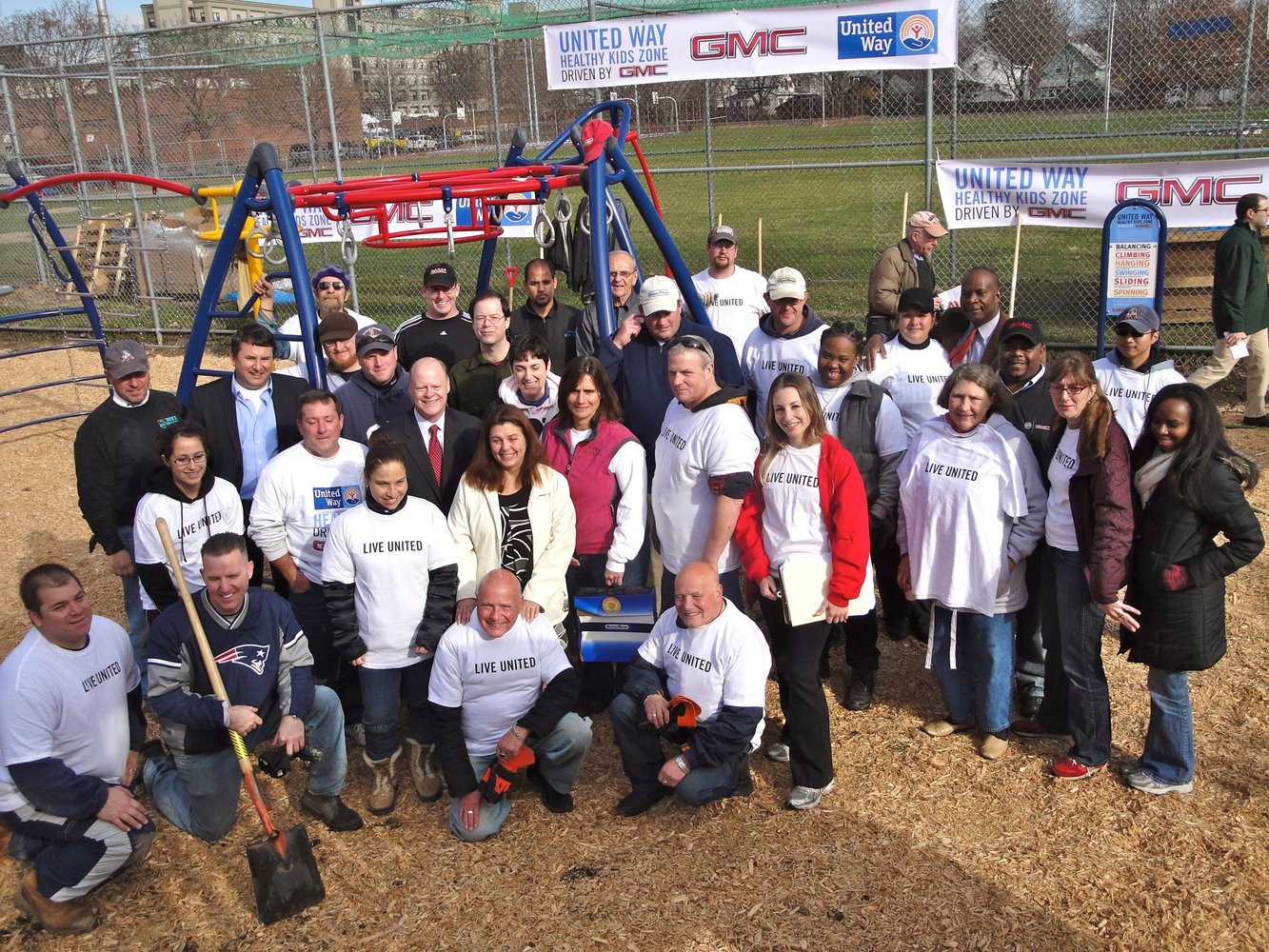 Lasting Impact
Experts recommend that young people engage in moderate-to-vigorous physical activity for at least 60 minutes a day. This gift from GMC will offer thousands of children and families the opportunity to improve physical fitness with fun, interactive activities.
Kitty Hsu Dana
Vice President of Health, United Way Worldwide.