Measuring CSR Impact in Your Community
Posted on June 22, 2022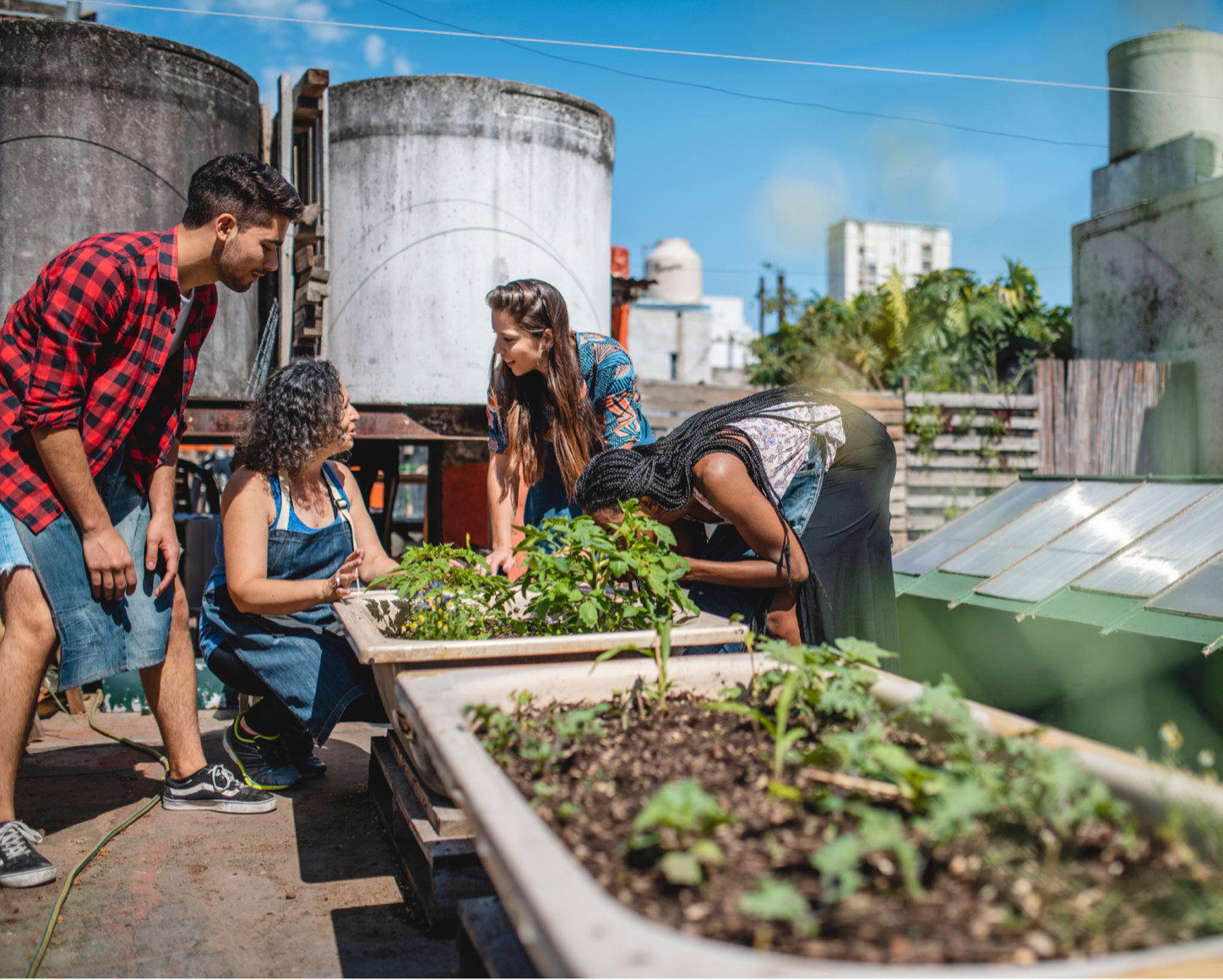 As companies continue navigating the Great Resignation, stakeholder meetings focus more on corporate social responsibility. Workers expect more from their employers, and the companies that fail to listen often face unprecedented high turnover rates.
CSR is more than just philanthropic giving. For CSR to make a lasting impact, companies must leverage resources to create significant change. Giving back to the community helps an organization grow while fostering diversity, equity, and inclusivity (DEI).
While many stakeholders agree that CSR sounds great on paper, many people struggle to see how such efforts can be measured and, as a result, deemed a worthwhile investment. In this article, we will explain measuring CSR impact and give you some ideas on how you can make an impact in your community.
Measuring CSR Impact
All business ventures are meant to be measuring impact, and corporate social responsibility is no different. There is no standard way to measure CSR impact in the industry, but there are still many ways to ensure your corporate giving is making a difference.
Compare your CSR progress to other businesses in your industry.
Create unique KPIs to measure the progress of your CSR as you go.
For parks, this could be

increased diversity rates, physical activity, community mental health, local economies, or intergenerational activity

.
Subscribe to

GRI standards

- the first global standards for sustainability reporting.
Subscribe to

SASB standards

- specializes in reporting the financial impact of sustainability
How to Make a Community Impact
There's not a single best way to impact your community. CSR should be personal and coincide well with what your business is already doing.
The best way to find what CSR effort your business should invest is by researching what others have done. If the message of the CSR effort speaks to you, and you have the resources to replicate it, that effort might be a great fit.
Here are some of our favorite CSR stories to get you started on your research:
Starbucks

Ben and Jerry's

BlueCross BlueShield of Tennessee

The BlueCross BlueShield of Tennessee Foundation (BCBST) focuses on creating active, healthy places across Tennessee that connect people and foster a sense of community. BlueCross creates these healthy spaces by opening an annual Healthy Place Grant Application (with the help of Impact Parks) to

allow a community to get a custom park

based on feedback and need.
Giving Back to Your Community
CSR is not an abstract concept; you can measure your efforts to determine its impact. As CSR becomes more normalized in business practices, more standards and benchmarks will become widely accessible for companies to use.
Pick a method for measurement that is familiar to your company and appropriate for the CSR effort. If you're building a park like BlueCross BlueShield, a good benchmark could be usage or DEI rates. On the other hand, if you're ethically sourcing materials like Starbucks, setting percentage goals by specific dates might be preferable.
CSR is personal and not a "one size fits all." Schedule a consultation with IMPACT Parks to see what CSR can look like for your company.