What is an Inclusive Playground?
Posted on June 20, 2023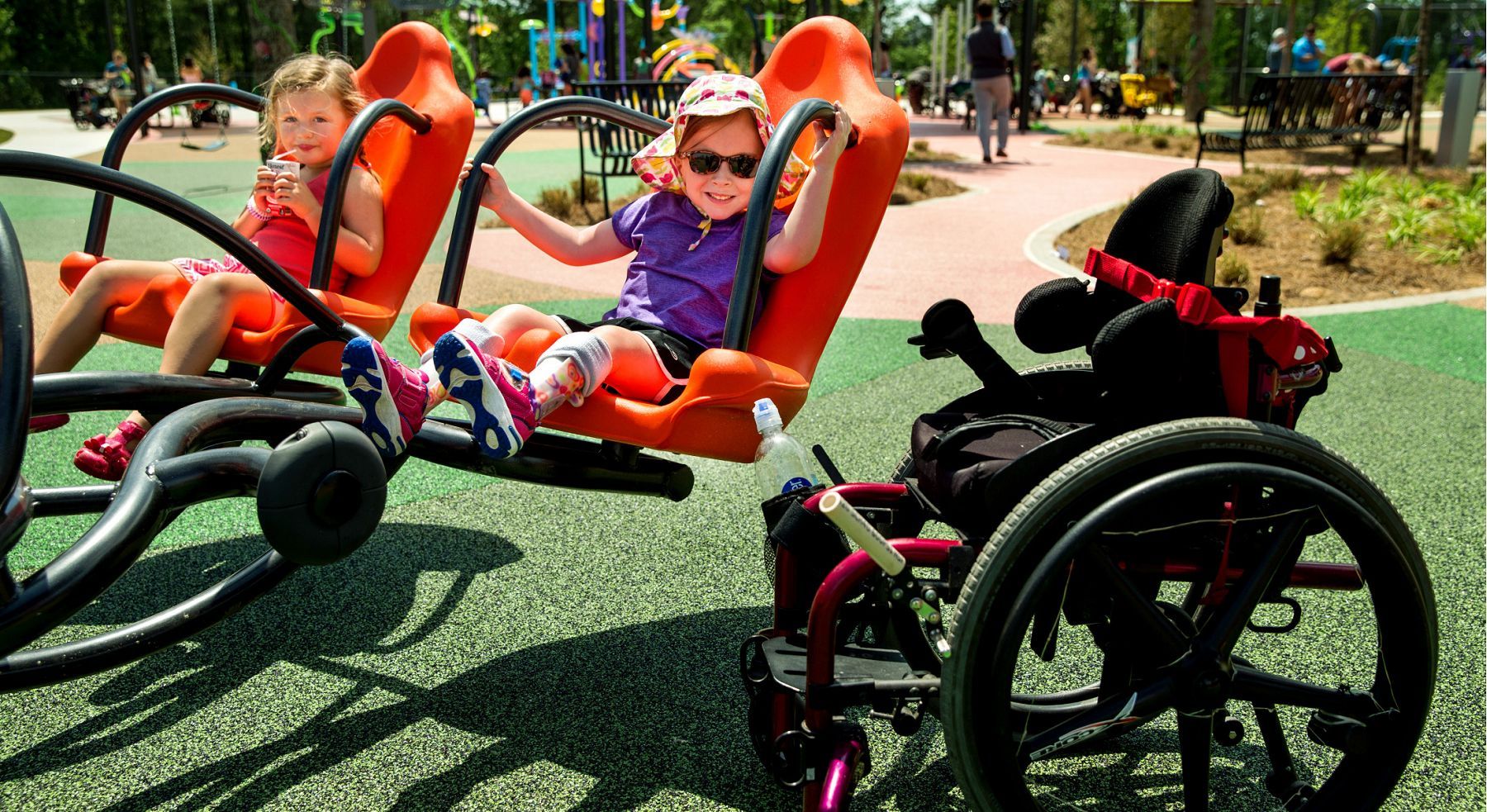 While most everyone would agree that all playgrounds should be inclusive, the majority of parks are not designed for the seven million American children who have a disability. All children have the right to a fun and equitable play experience, which is achievable if communities work with a partner who understands design for people of all abilities. IMPACT Parks helps create play spaces that are inclusive and accessible for every child, so everyone has a chance to play!

What It Means
Inclusive playgrounds are more than just being accessible.. While access considers how to get children to the space, it doesn't address ensuring they have opportunities to engage, nor does it address the full spectrum of people's abilities. Inclusion isn't about physical proximity; it embraces the mindfulness that other people may have a reality different from your own. It's a way of thinking and making decisions so that everyone belongs. Inclusive playgrounds meet all of the ADA requirements while also encouraging children of all abilities to play together. Instead of focusing on disabilities, we design a play space to celebrate everyone's unique ability, so all children can experience play to the greatest extent.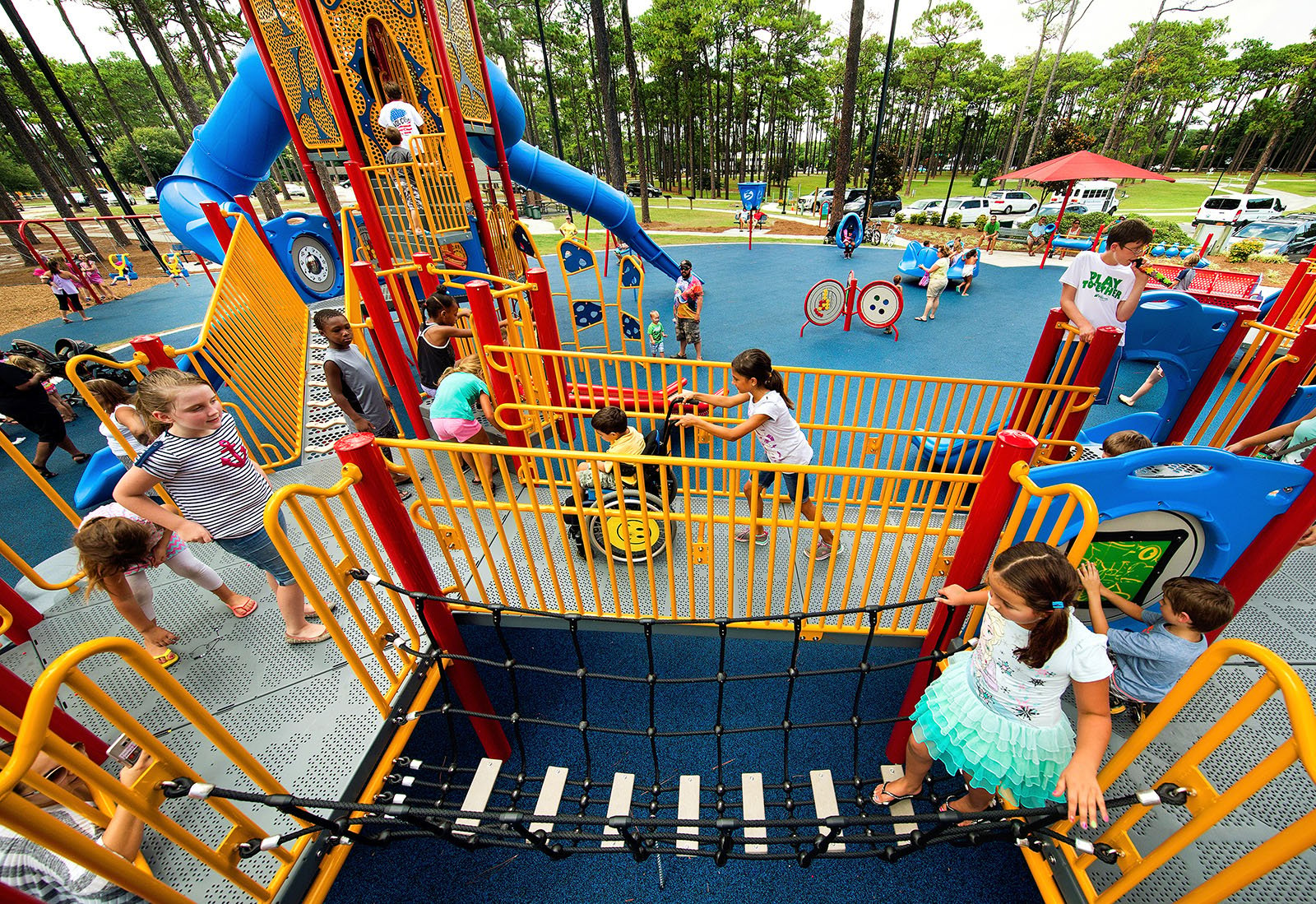 How We Do It
Our inclusion experts work with you to design a space using evidence-based design principles to create a truly inclusive and embracing play experience that meets the developmental needs of the whole child by intentionally providing opportunities for physical, cognitive, communicative, social/emotional, and sensory development.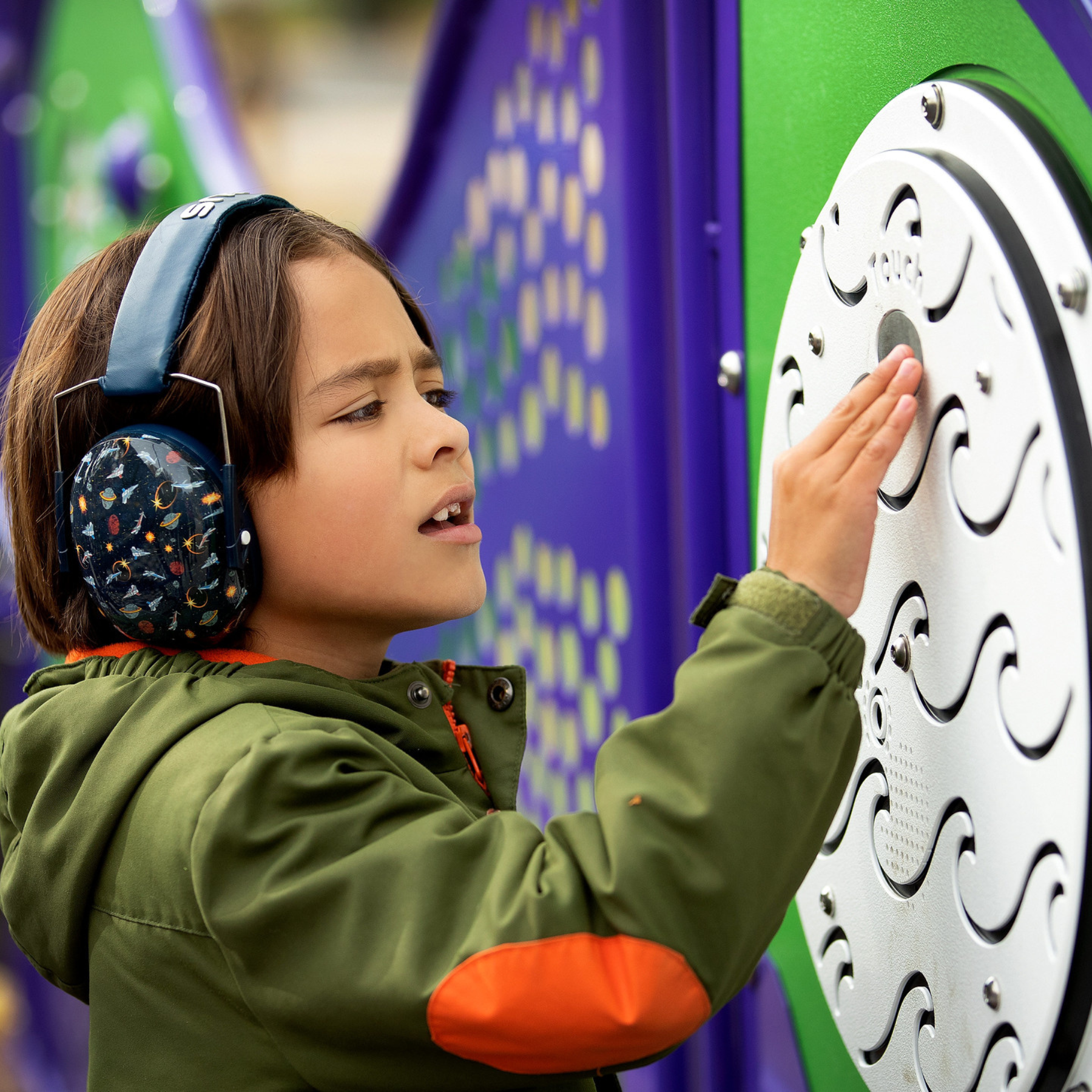 Why We Do It
These universally designed play environments increase the "playability" for people of diverse abilities, age, race, gender, ethnicity, culture, and socioeconomic status. Implementation of these best practice principles helps create a unique and meaningful play environment that is usable by more people, to the greatest extent possible.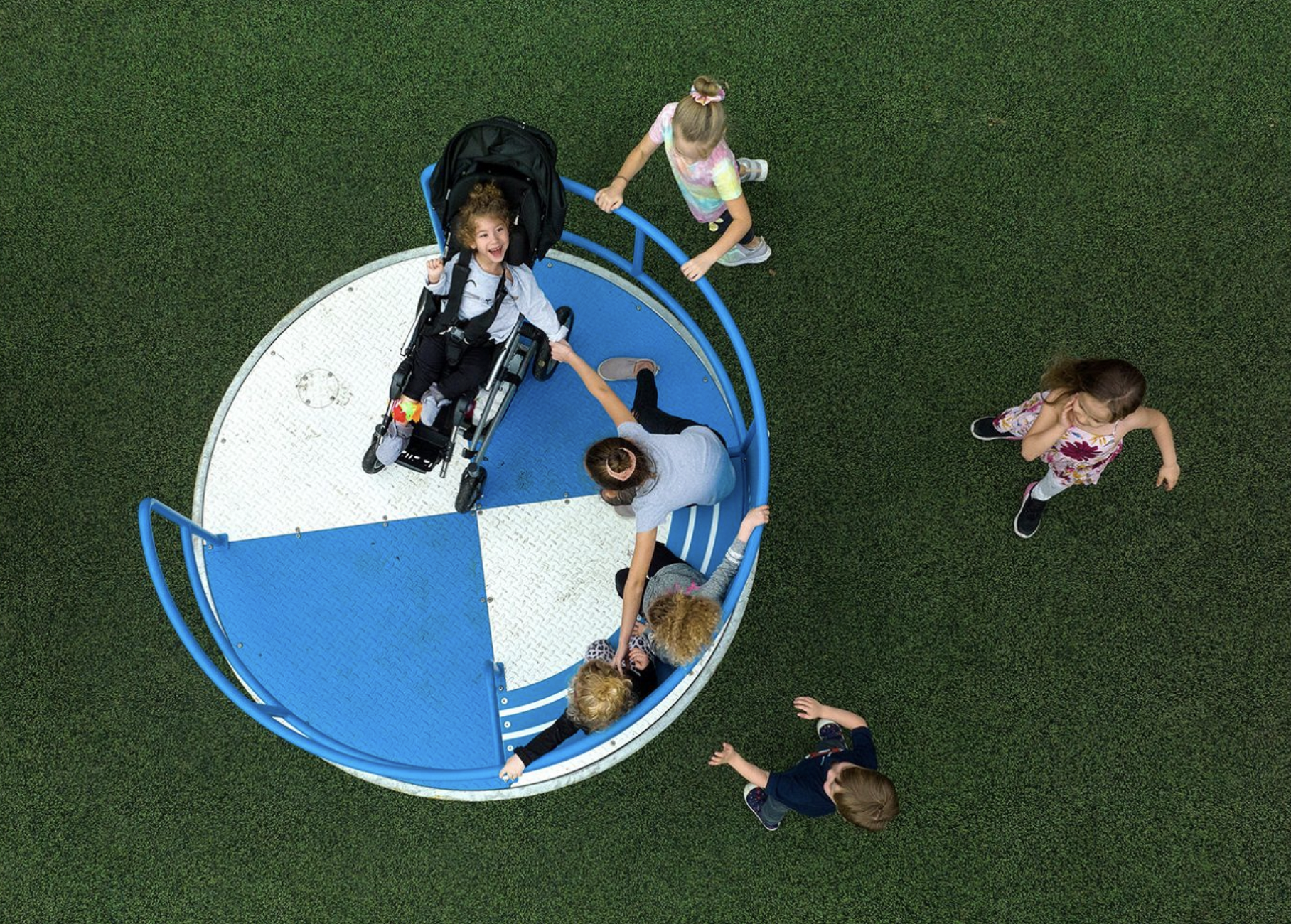 How to Start
Play is something that every child needs to experience. You can start advocating for play for all by contacting us. Don't wait to start dreaming up your community's inclusive playground!