The Power of Parks - An Affordable Oasis for Communities in Tough Times
Posted on September 1, 2023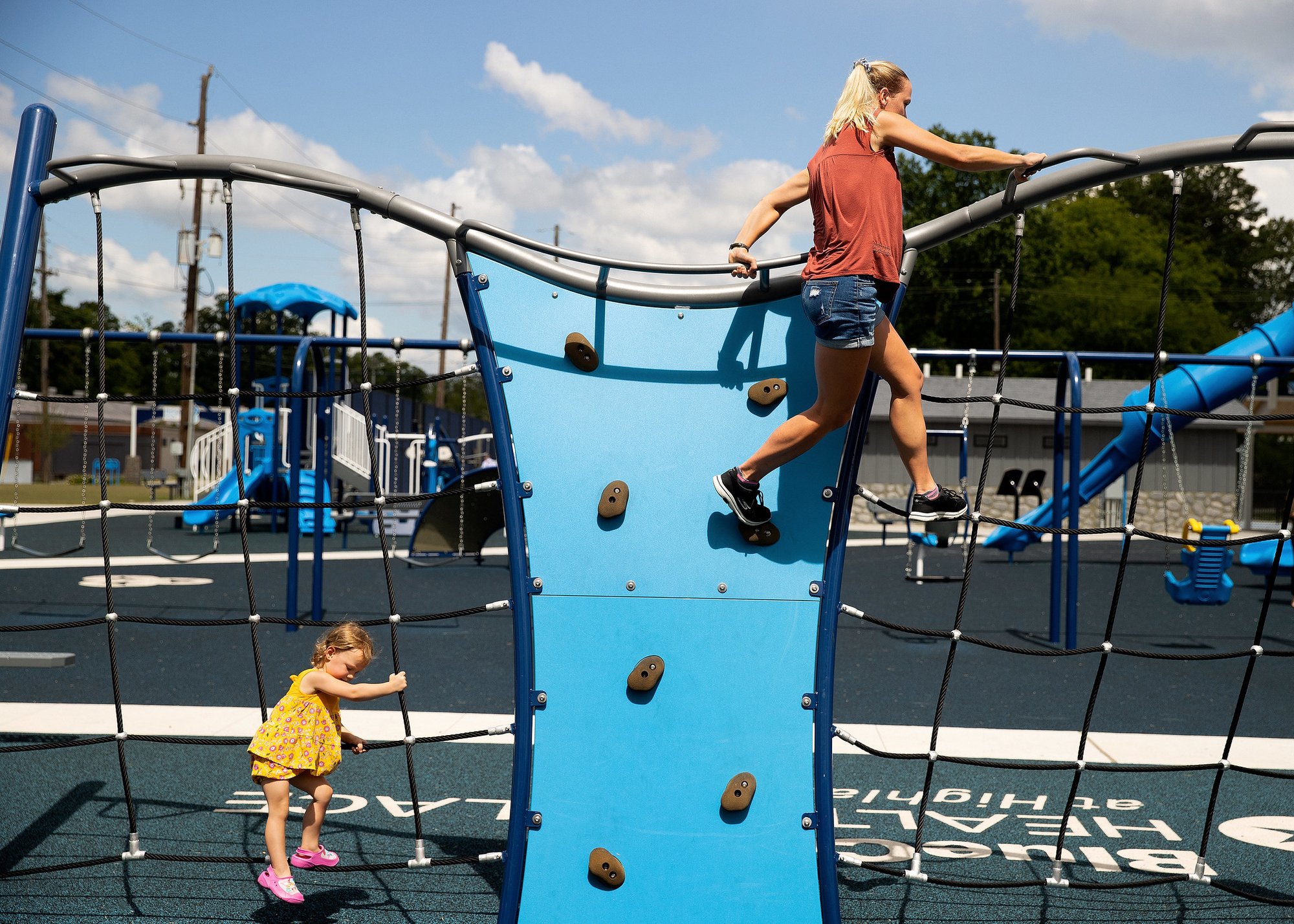 Financial difficulties are a harsh reality that many Americans are currently grappling with.
In times of economic uncertainty, every dollar counts, and families are looking for affordable ways to have fun without breaking the bank. Parks offer an accessible haven to everyone by providing low-cost recreational opportunities.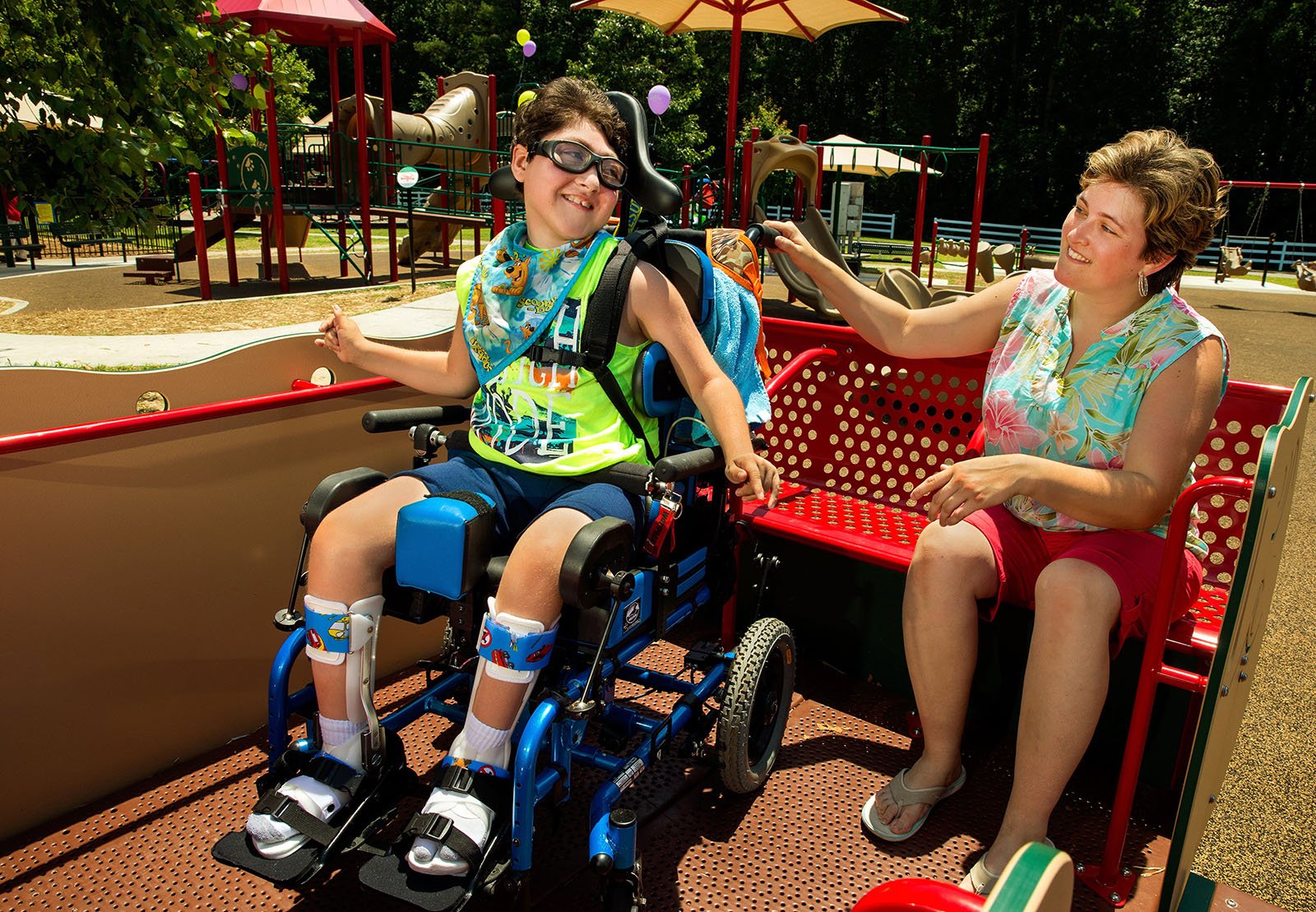 Affordable Recreation for All
Public parks have always been a staple of community life, but their importance becomes even more pronounced when economic hardships hit. They offer a myriad of free and low-cost activities that bring joy, relaxation, and well-being to individuals and families.
Outdoor Fitness: Many parks come equipped with outdoor fitness equipment, offering an alternative to expensive gym memberships. Whether it's strength training, stretching, or a cardio workout, parks provide a safe and open environment for all fitness levels.
Children's Playgrounds: Parks provide a no-cost space for children to play, explore, and learn. In addition to providing hours of entertainment, parks also help children develop essential motor and social skills.
Event Spaces: Parks offer a natural setting for family gatherings, birthday celebrations, or community events. Instead of renting out venues, parks can provide a picturesque and budget-friendly option for hosting memorable events.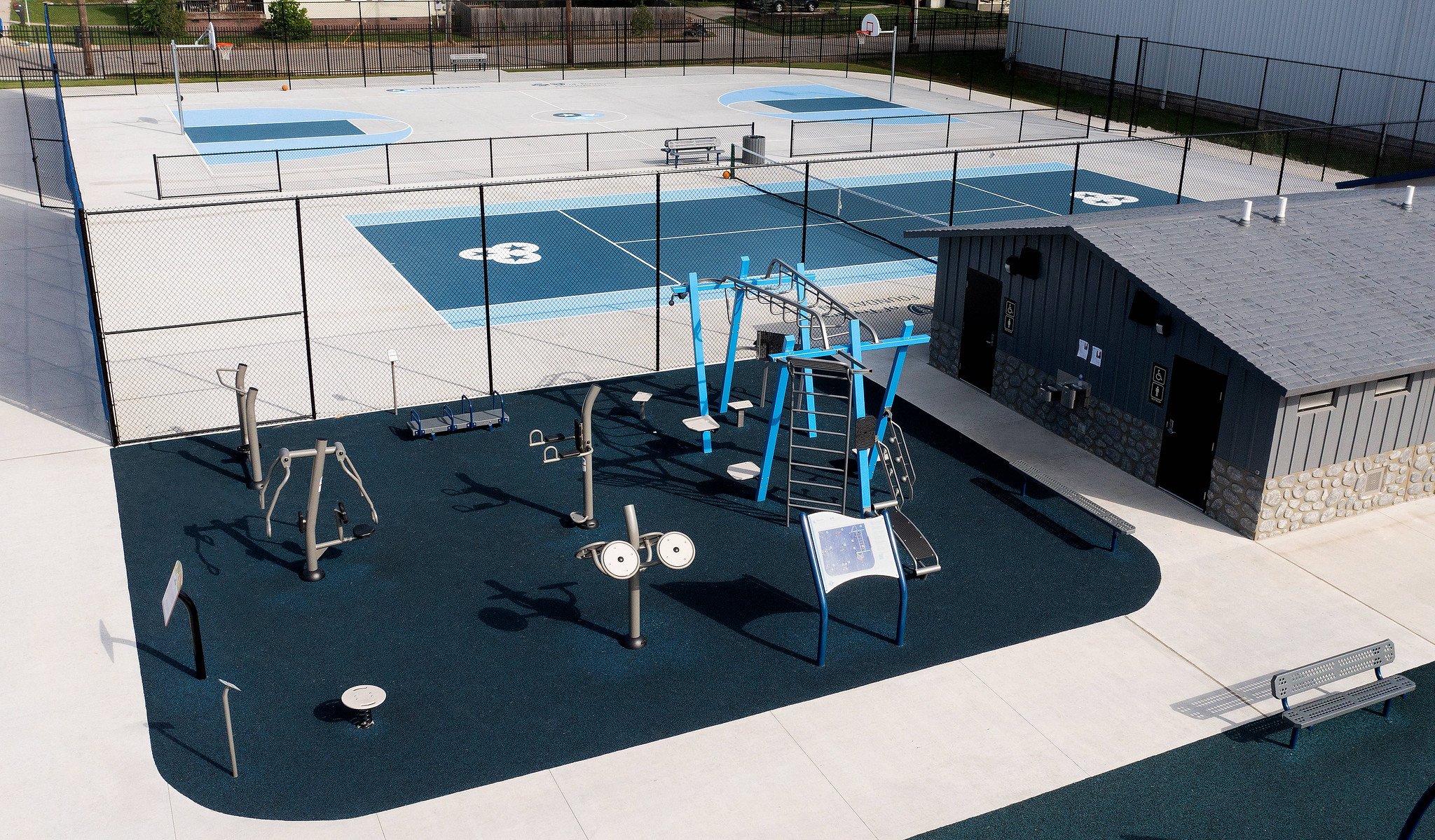 Parks - A Testament to Corporate Social Responsibility
Parks are more than just green spaces; they symbolize a commitment to community well-being. Brands and organizations that invest in parks through their corporate social responsibility (CSR) or philanthropic efforts are contributing significantly to the public good.
Inclusivity: Parks are equitable spaces, open to all regardless of age, socio-economic status, or background. Investing in parks is a great way for businesses to promote inclusivity, diversity, and a sense of community belonging.
Public Value: When businesses fund parks, they are providing tangible benefits to the community. Parks offer spaces for recreation, social interaction, and environmental conservation, increasing public value. .
Positive Brand Perception: Parks can serve as a testament to a brand's commitment to community well-being. By aligning their brand with the creation and maintenance of parks, businesses can foster positive brand sentiment, promote goodwill, and build strong relationships with their constituents.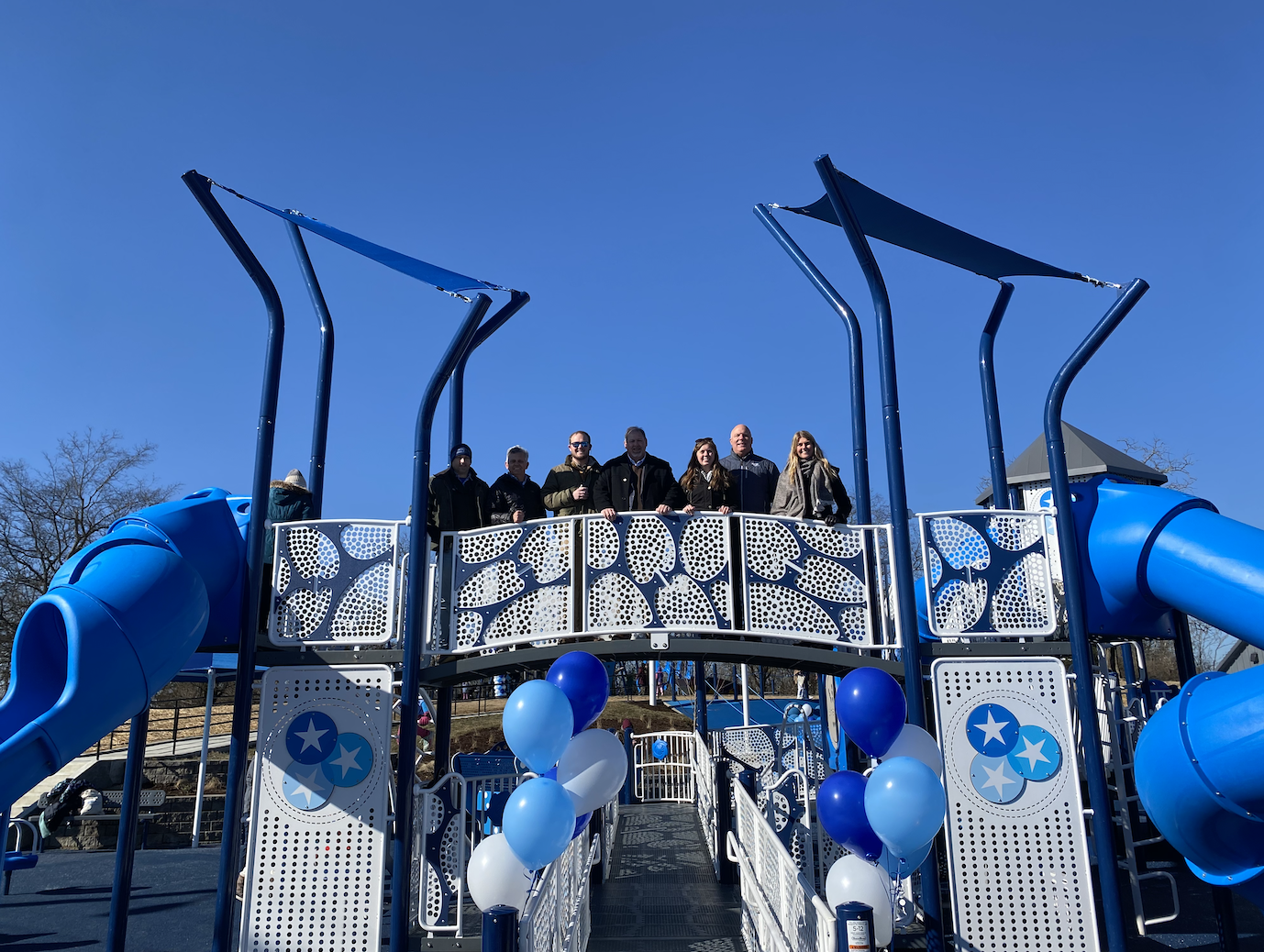 The IMPACT Parks Commitment
At IMPACT Parks, we are dedicated to building parks that enrich communities and improve lives. With the support of businesses and organizations that believe in giving back, we create parks that offer more than just recreational opportunities – they offer a sense of hope, community, and well-being.
Let's come together to create parks that provide an affordable oasis for everyone. Parks that bring joy, foster connections, and make life a little brighter for all.

To learn more about how your organization can contribute to the well-being of communities through IMPACT Parks, get in touch with us.