Spreading Love Through Community Play
Posted on February 24, 2023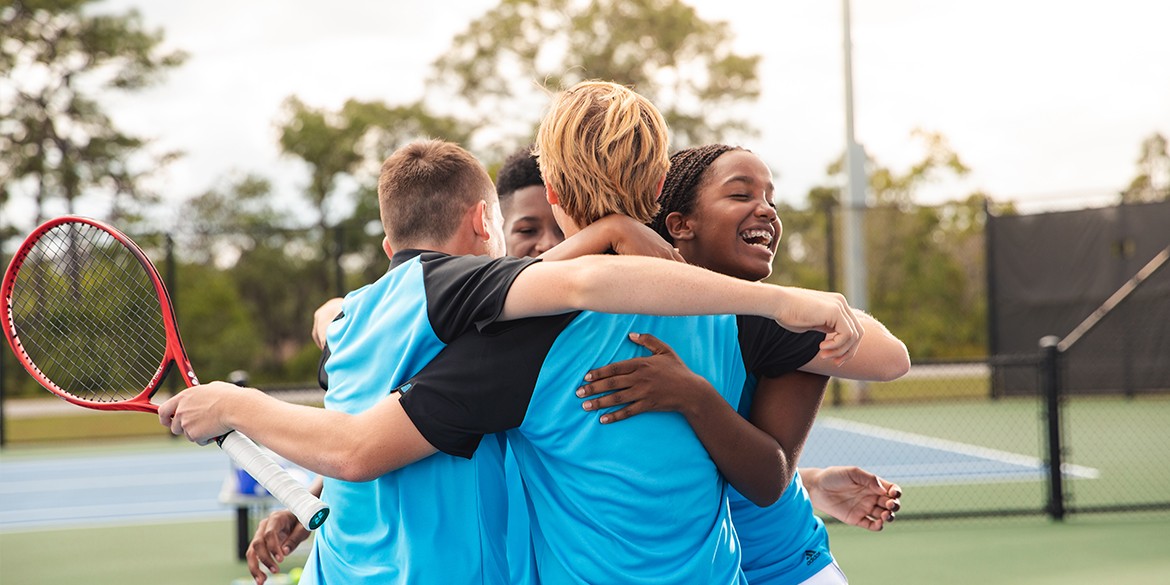 The February season brings love, joy, and thankfulness each year. By spreading these feelings in a community, friendships are made and deep bonds are formed. This season we encourage you to spread love through community play.

Studies have shown that friendships have a large influence on activity levels in adolescents, and where is a better place to form these bonds than on a playground? From games of hide and seek to riding bikes and playing house, it is amazing how fast children can form these bonds.
However, this wouldn't be possible without a great park. IMPACT Parks allows you to easily support your community's friendships through three main services: research-based designs, building/branding, and documentation/delivery of data.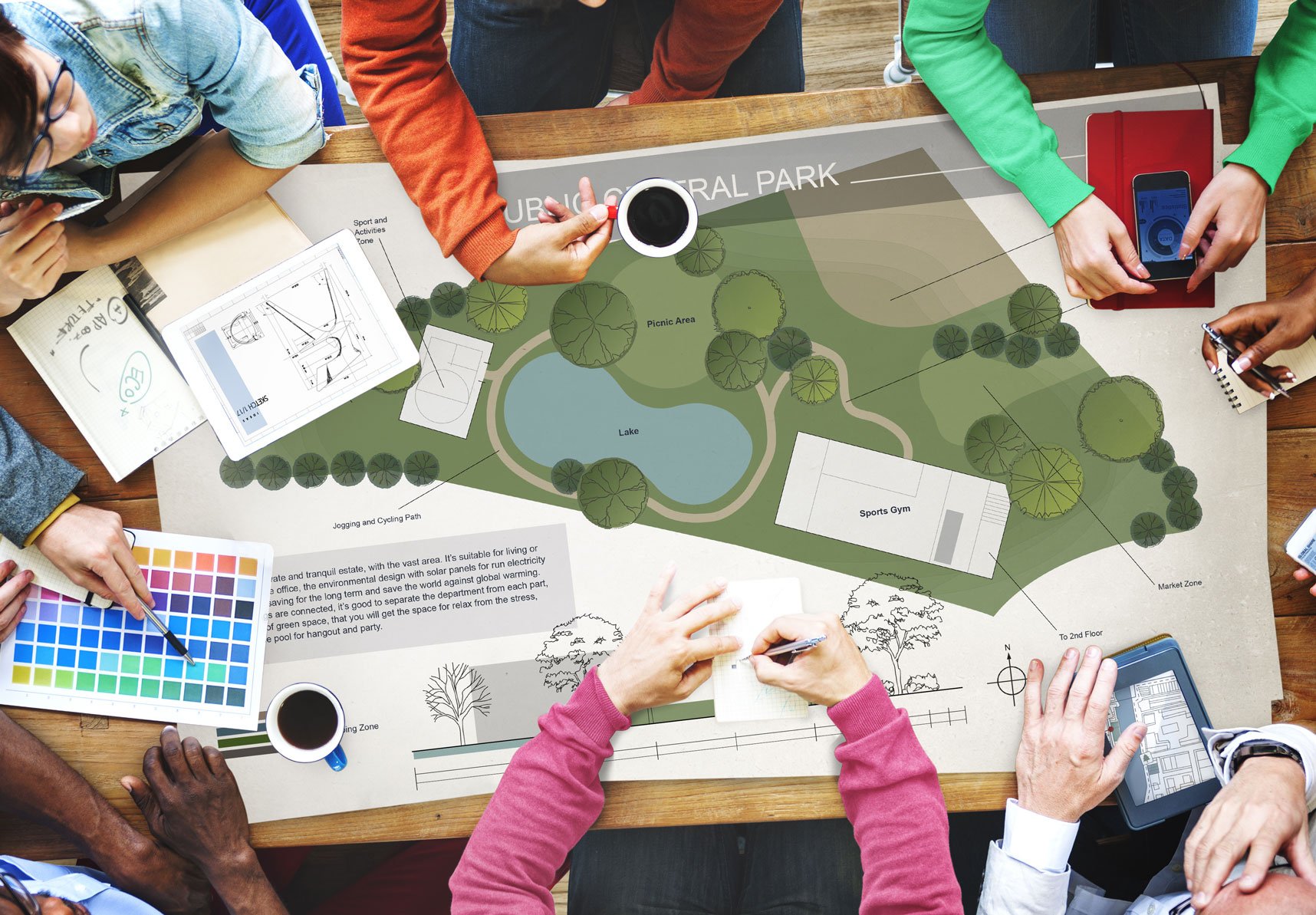 IMPACT Parks is proud to provide designs based on core research and are guaranteed to have a lasting impact. When outdoor recreation spaces are well-designed, they create opportunities for engagement, equity, and positive brand sentiment. IMPACT Parks provides the option of site selection assistance to provide an analysis prior to your investment. This allows you to ensure that your park is where it is needed most and is a secure foundation for your project.
Another service we provide is full site planning and the capability to execute any vision. Connecting with key community stakeholders such as elected officials we can provide 3D renderings allowing you to share your project and connect with the local community before the site is even finished.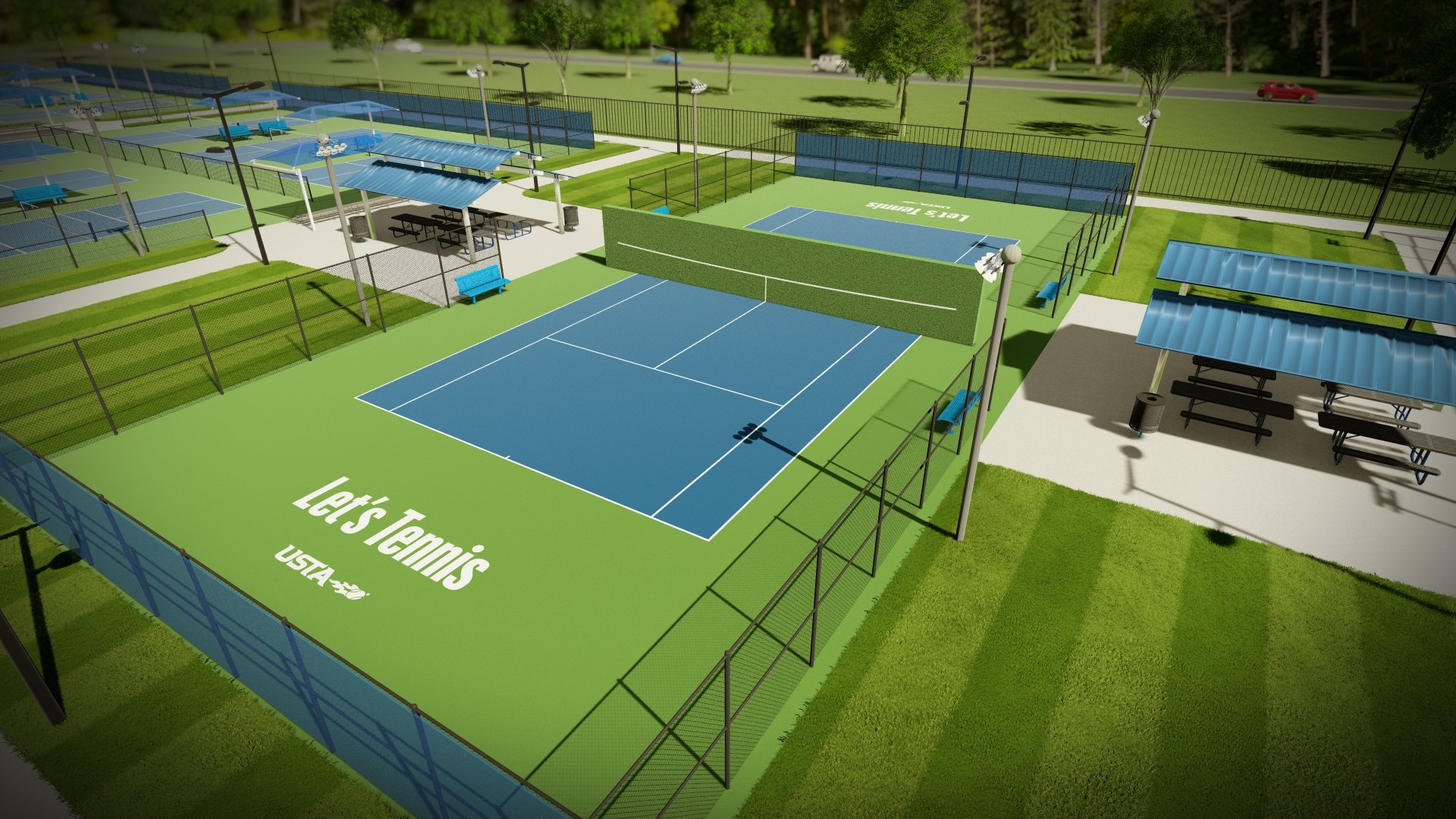 All of IMPACT Parks' equipment is manufactured in-house and can also act as an appointed contractor on site. From site preparation, full contractor services, and equipment and surfacing installation, it is easy to bring your vision to life with our turn key service.
In addition to building assistance, part of IMPACT Parks turnkey service is assisting you with branding, marketing, and your grand opening event. Spreading love throughout your community doesn't get much easier than this one-stop service.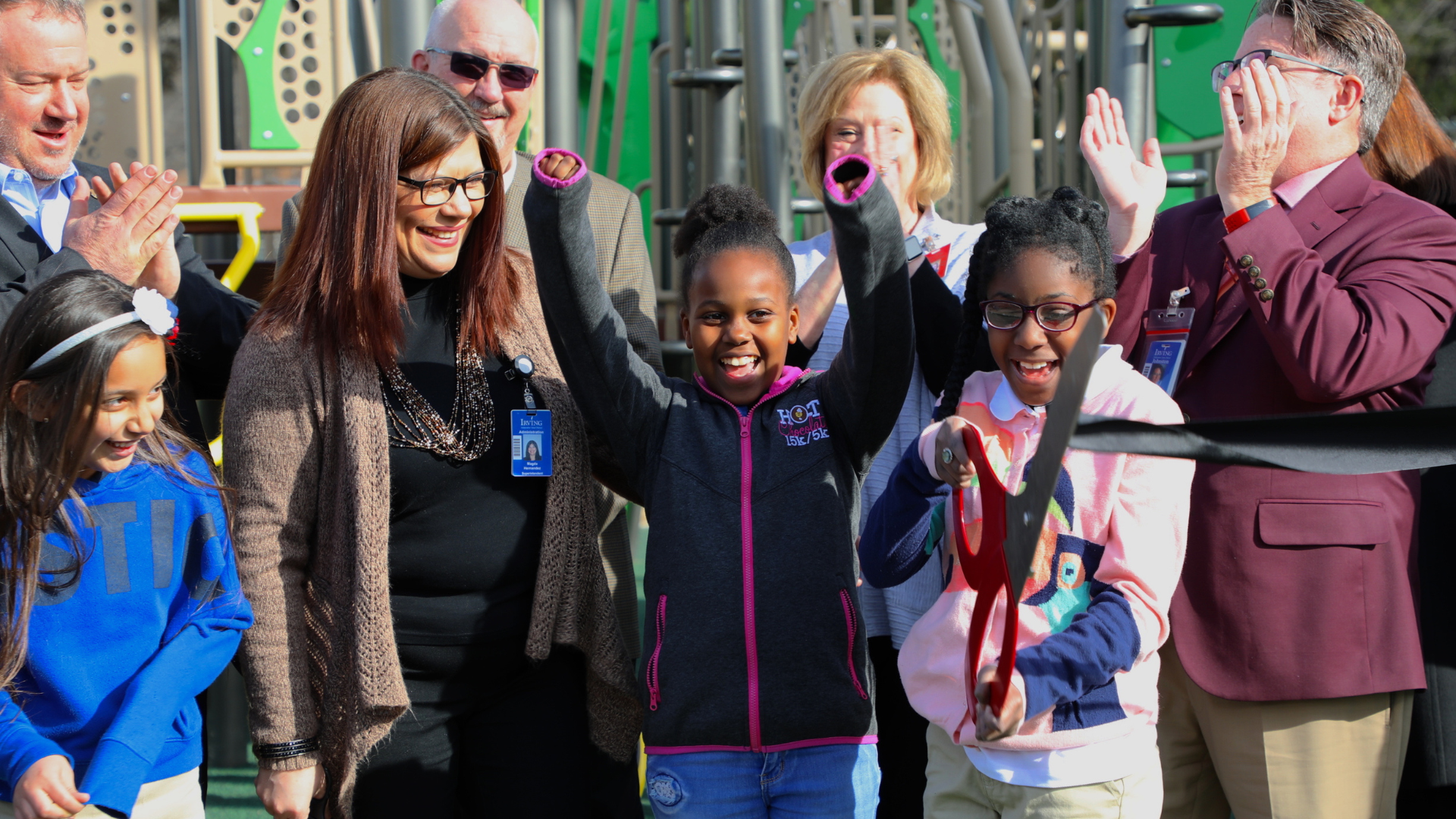 Lastly, IMPACT Parks has a patented community vitality data service that allows you to measure your impact and ensure your investment is making a difference in the community and in front of your board members.
This data allows us to guarantee your area is targeting a specific goal such as childhood obesity or providing outdoor recreation in under-resourced communities. This can also be done through onsite signage to deliver a site-specific report that includes local demographics, usage trends, and levels of activity.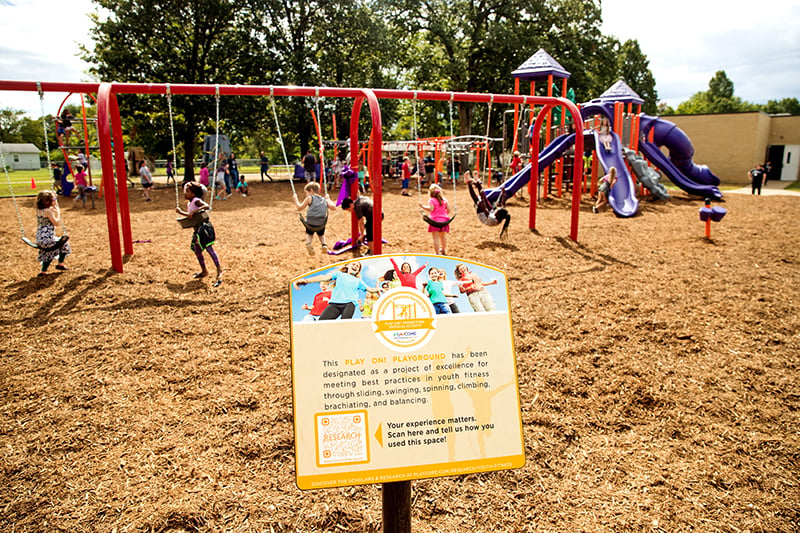 Overall IMPACT Parks' goal is to make it as easy as possible to spread love in your community. By delivering data, assisting with branding and marketing, and having a research-based foundation, your investment will become an essential factor in the creation of community friendships. Start spreading love to your community today by scheduling a consultation with our team!