IMPACT Parks' Focus on ESG
Posted on March 9, 2023
Making an impact with your philanthropic dollars can seem easy at first but multiple options can make choosing your project difficult. Luckily IMPACT Parks can impact many ESG initiatives with only one action - creating a public recreation space like a park or playground. There is no need to choose between healthy habits, green spaces, sustainability, or equality.
IMPACT Parks provides the opportunity for action in all of these areas and more. IMPACT Parks is the perfect place to focus on ESG initiatives because environmental protection, social growth, and governance are at the heart of our mission.
Live - and Play! - Green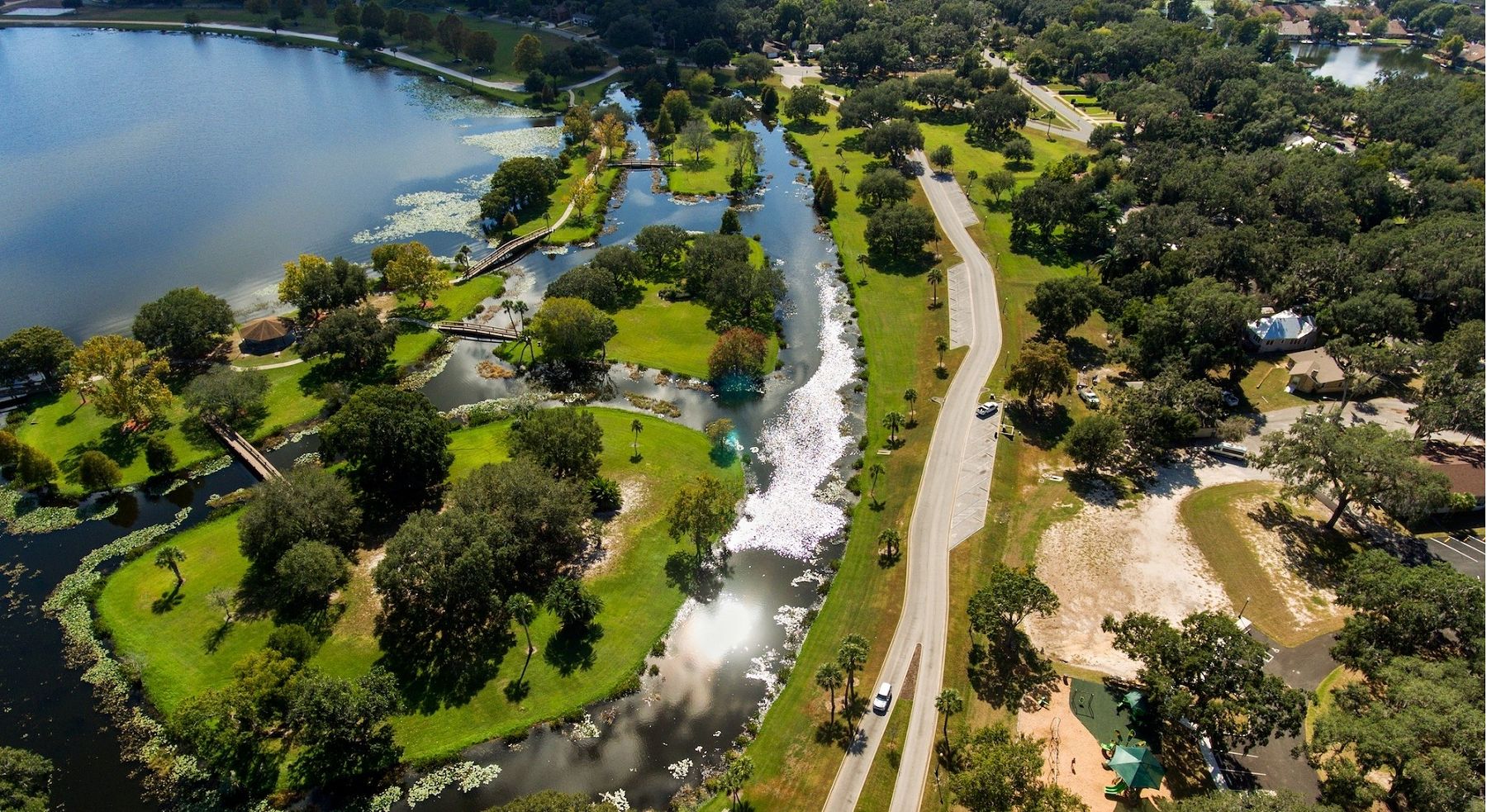 Making a big impact on the environment is something everyone is beginning to think about, as environmental damage is becoming more apparent. The question is how do we do it? Economic growth and environmental protection can and should go hand in hand. One of the best ways to do this is to focus your mission on environmental sustainability. A park is a great way to preserve our Earth and teach youth about the importance of living green.
Through sustainable building materials and an environmentally conscious mindset, IMPACT Parks aims to bring an environmentally conscious green space to your community. As part of their National Demonstration Site Network, PlayCore has partnered with the Natural Learning Initiative, College of Design, NC State University, to help professional and community champions bring "nature to people '' in an effort to reconnect children to nature to support healthy human development to create the NatureGrounds distinction within the network. The purpose of NatureGrounds is to create a dramatic shift in the standard playground development process by deliberately designing nature back into the everyday spaces of childhood, not only to benefit children's play, but also to engage communities in working together to deliver high quality play experiences across generations.
The multiple benefits of a NatureGrounds play and learning environment include: play value, child development, health benefits, and environmental sustainability.
Build a Community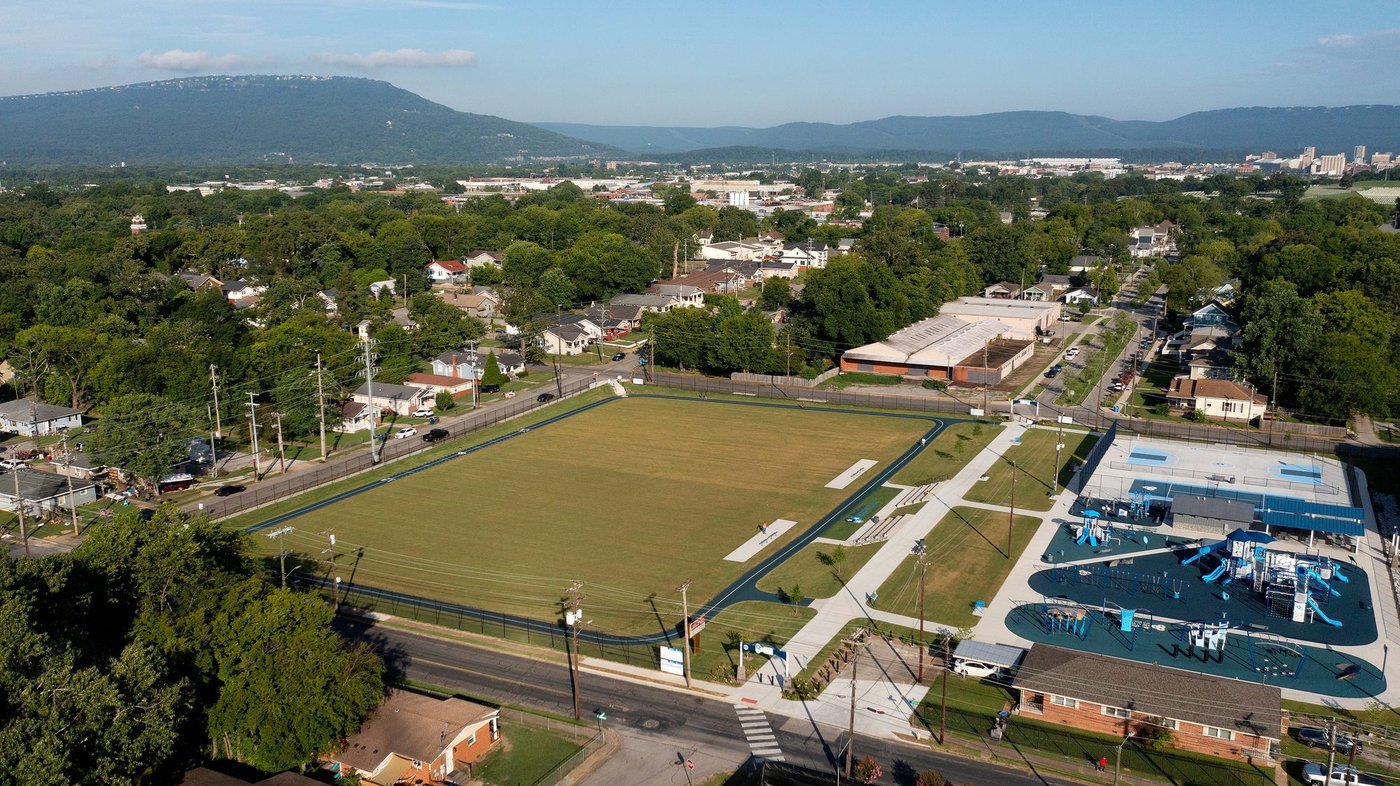 There is no better way to build community than at a park. By bringing together a diverse group playgrounds provide the opportunity to play and share with one another. A central place for children to play ball, families to walk their dogs, and to celebrate birthdays are ways you can utilize this space for community connection. But your social mission can be more than just building a community.
Playgrounds also create a space for education and creativity to be cultivated at a young age. IMPACT Parks is the perfect way to connect your social mission to action.
Stay Accountable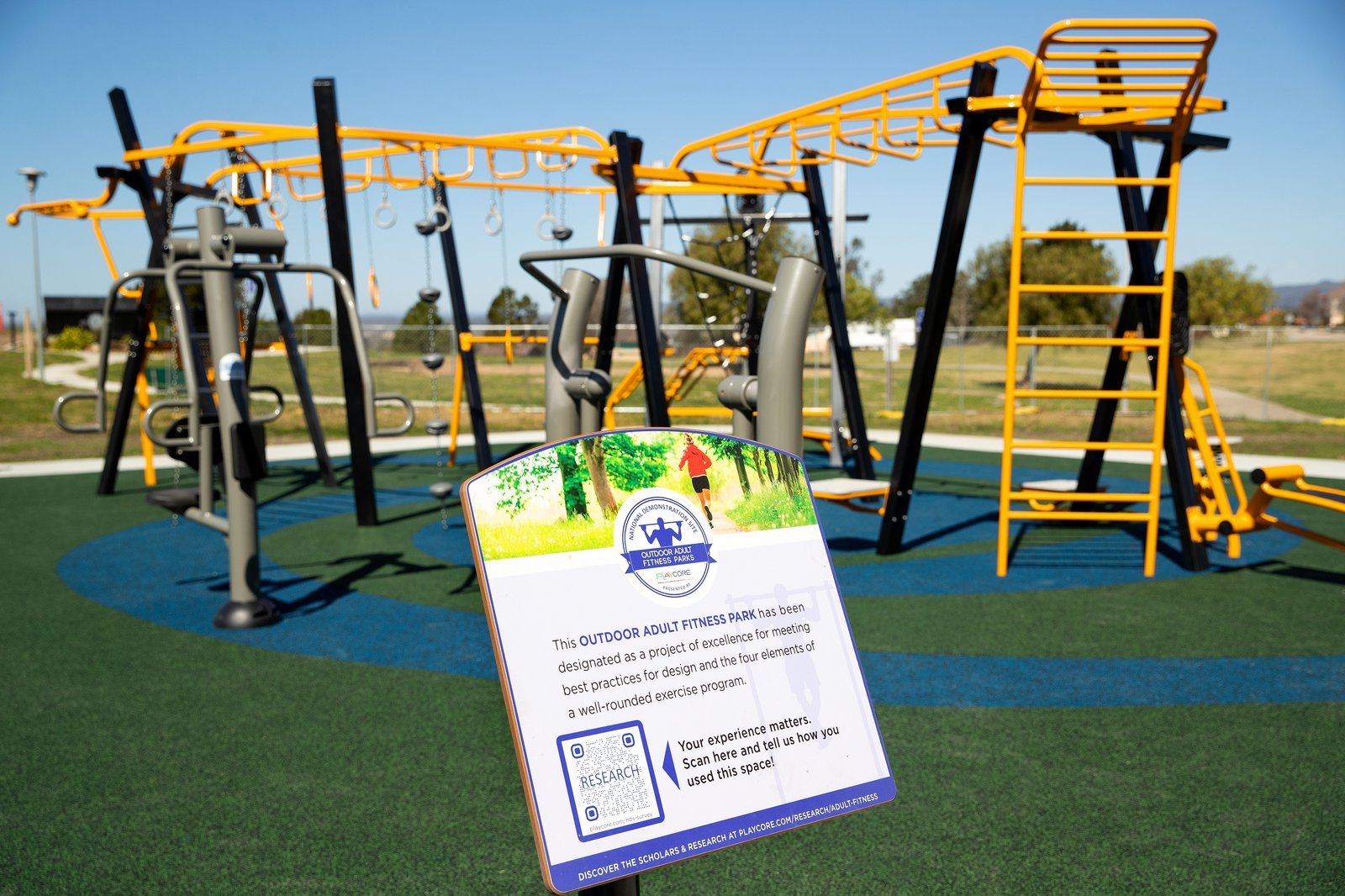 An environmental and social impact is great but difficult to achieve without governance. Governance provides a structure to your goals. From CSR efforts, tax strategies, or just a desire to make a change, it is important to be able to track your impact. IMPACT Parks realizes the importance of governance and its role in your initiatives. By providing trackable progress and measurable data, our goal is to provide confidence in your mission and impact.
By focusing on the ESG aspects, you are ensuring that you are making the correct decision for the direction of your impact project. Because an impact without an environment, social, and governance mission doesn't have enough direction to outlast the pressure of time. Working with IMPACT Parks is a great way for you to kick off your goals and ensure that you have an ESG direction.
Share your ESG goals with Rick Wood to see how and IMPACT Parks project can meet those goals.