Corporate Social Responsibility: Here's What Really Matters to Communities
Posted on May 11, 2022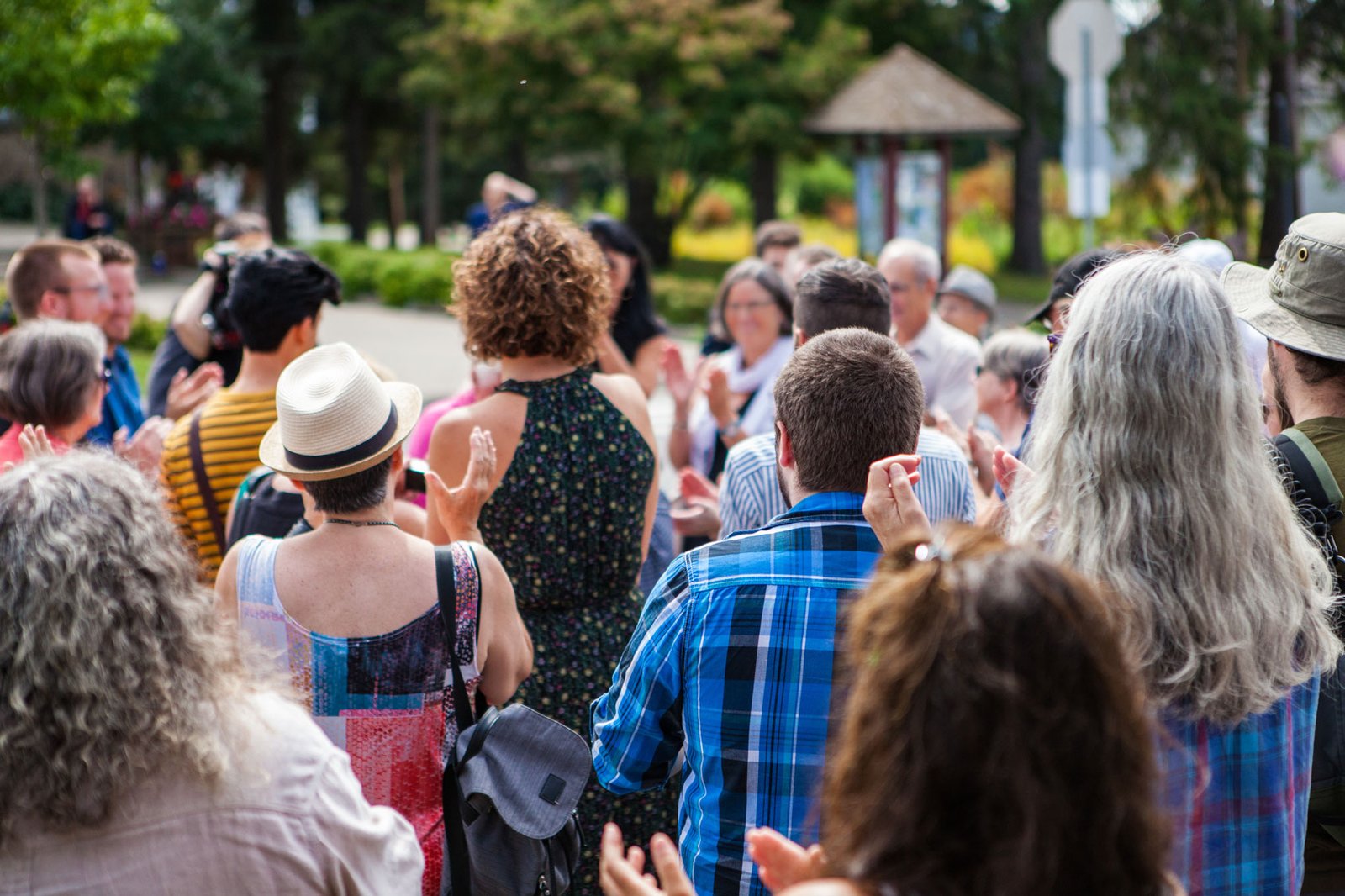 "With success comes responsibility of playing your part, to do what you can to help not only those that helped you get to where you're at, but the future of who's going to be playing a part of your business and everything you do in your entire career."
- Rob Dyrdek, American Entrepreneur
Companies seeking to extend their resources and influence through community-based ventures should not only focus on their project's goals, but the needs and sentiments of the people they are working to enhance and support.
Corporate Social Responsibility projects seek sustainable improvements to the areas in which their customers reside. By tapping into the social connections, initiatives, and cooperative efforts of the area, these projects transform and expand their benefits. Highlighted below are elements integral to understanding communal priorities and expectations.


Community Characteristics
Companies that engage with their community and strive to use their Corporate Social Responsibility for meaningful and sustainable results should understand and capitalize on the characteristics that are most important to the public.
Safety is one of the most reported important features of a community¹ which connects with many benefits of local outdoor recreation projects. Economic growth and civic engagement are both measurable results that come from implementing health and wellness sites in communities.
Natural environments are another commonly reported characteristic of importance for communities. By implementing health and wellness areas in natural environments, communities are able to enjoy nature and engage with each other out in the fresh air. Research indicates that many Baby Boomers and Millennials have become "amenity migrants," seeking out cities and towns where they can be closer to the amenities of nature.¹


Improve the Environment
There are a few factors that relate to making a change in a community: physical, social, and economical. For community members, the structures and services available to them in their area represent the physical factors of their community¹; by enhancing these elements, companies increase public appeal.
Social change relies on feedback from the community about public health issues and overall attitudes that groups may feel need work¹. Companies can use their CSR influence to consider public concern and develop proactive solutions that once implemented, will boot morale and sodality.
Economical advancements rely heavily on incentives that promote changes in public behavior. For companies providing physical spaces to a variety of groups to enjoy, they also provide a positive incentive that encourages physical activity and engagement with others.
Maintain Fellowship
In communities, each person should feel involved and heard through their roles and relationships. Having a sense of togetherness in any space benefits each individual and their experiences. In order to maintain a sense of genuine connection, communities need spaces and opportunities that help thrive those relationships. By implementing safe, accessible, and inclusive areas, companies provide opportunities for fellowship to flourish with their CSR project.


Keep Evolving
No community is immune to obstacles, but being able to adapt and improve on those hurdles is what makes a group resilient and versatile. The more people are able to communicate and interact, the more they can embrace conflict and diversity.²
When communities strive to improve together, the results are a combination of public value and progressive thought. Companies that work with us and exercise their CSR also focus on public value and progressive thought, through personalized projects that tackle social issues and donate improvement.


Promote Action
Involvement from diverse members of a community is crucial to any social structure and their widespread goals. Not only does community mean a group, but it includes each individual person, their role, and the value they bring². Each member holds a specific skill that can completely alter a project if capitalized on.
CSR projects are not about just benefiting "the group," but providing a safe environment that encourages open thought, dialogue, and action. People in their communities want to give back, too, not just through monetary donations or participation. Projects that incorporate physical activity add another layer of value to a communal space. Increased health and wellness structures for any area brings with them many opportunities for all ages and abilities to grow, learn, and connect.
No matter where in the world a community may be, each group of people contains and contributes unique customs, values, and needs. By tapping into the ideas and wisdom of their community, companies can utilize these unique characteristics to improve communal environments and create innovative solutions to their social problems.
At IMPACT Parks, we help your corporation find community partners in need of park projects and everyone benefits. Schedule a consultation to speak one-on-one with us about CSR opportunities through community park projects here.


1 Kobayashi, Michelle. "Top Ten Things Residents Want in Their Communities." Polco News & Knowledge, 2016, https://blog.polco.us/top-ten-things-residents-want-in-their-communities.
2 Brower, Tracy. "How to Build Community and Why It Matters so Much." Forbes, Forbes Magazine, 10 Dec. 2021,