Crafting Communities Beyond Commerce
Posted on November 16, 2023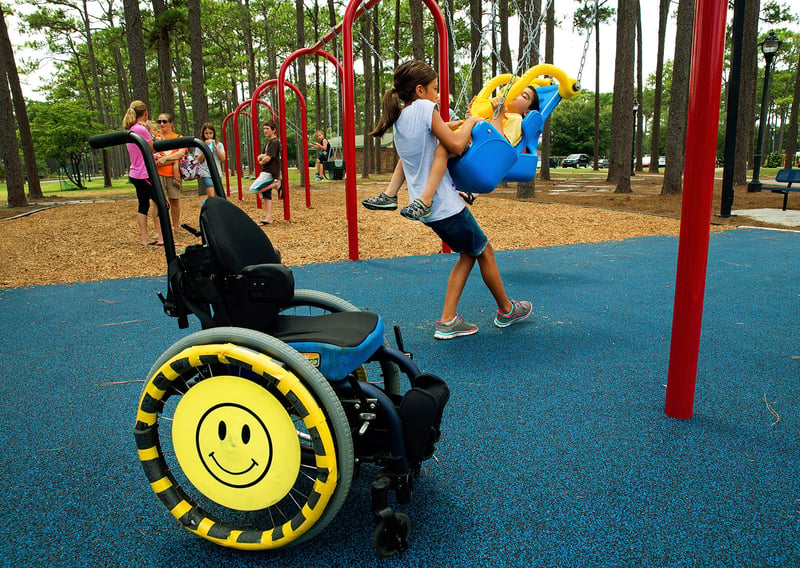 In the retail sector, every store tells a story, every product an experience, and every interaction, a relationship.
Retail stores, especially the ones with nationwide footprints, paint a narrative larger than just commerce. They have become community touchpoints, spaces of gathering, bonding, and shared experiences.
So, what happens when the world of retail collides with the world of creating vibrant communities? With a focus on creating parks that bring communities together, retailers extend their reach and become known for not only the goods they provide but the good they provide.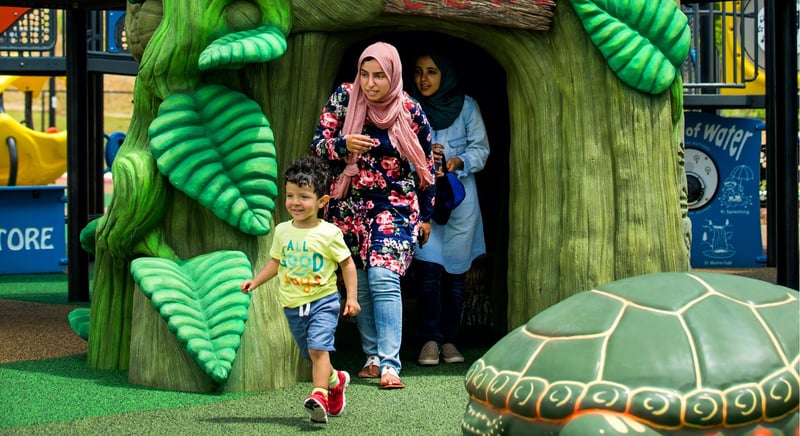 Retail's Extended Footprint
The retail industry, with its expansive reach and diverse locations, is uniquely poised to deepen its engagement with the communities it serves. It's not just about the latest fashion or the newest tech gadget. It's about forging connections, building trust, and creating shared narratives.
Our mission, much like the essence of retail, goes beyond the physical. We not only craft parks and playgrounds; we stitch communities closer, build spaces where people come together to play, create lasting memories, and strengthen bonds.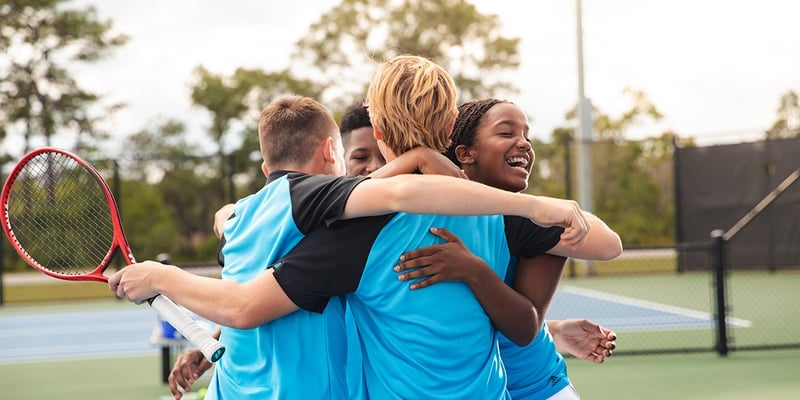 More Than a Shopping Trip
Consider the transformative power of a collaboration between the retail giants and IMPACT Parks. Each green space, be it a park or a playground, becomes a manifestation of the retailer's commitment to the community.
Apart from the similarities in price and product often found among competitors, the community aspect has the power to establish an emotional connection. It's a testament to a brand's dedication that extends beyond the commercial to the communal.
Visualize families having picnics, kids engaging in friendly soccer matches, laughter echoing, and amidst it all, a subtle nod to a brand that made it possible. Not just as a shopping destination, but as an integral, caring member of the community. It reshapes the narrative of the brand, positioning it as not just a retailer but a community curator.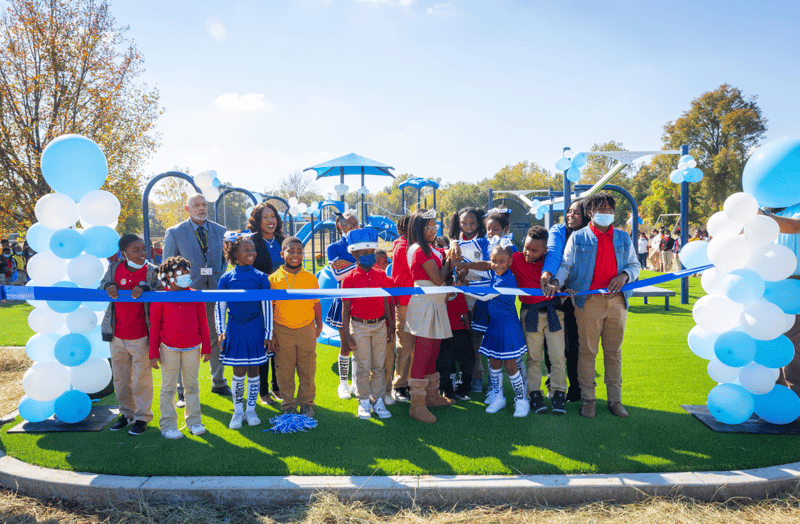 A Shared Vision
The convergence of retail and community spaces holds much potential. By infusing a slice of nature within every community, retailers can strengthen their ties, enhancing brand sentiment and fostering lasting engagements. IMPACT Parks stands at this intersection, ready to collaborate, transform, and create a greener, more playful, tighter-knit community narrative.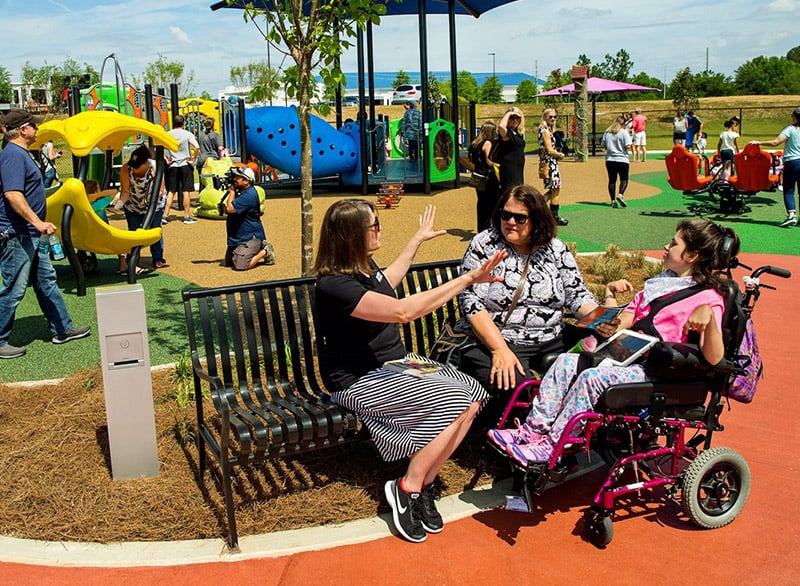 View our Success Stories to explore in greater detail how retail and community spaces can shape a joint future. You can also read about other community revitalizations, each of which embodies a narrative of teamwork, dedication, and community involvement.
If you're ready to begin making a positive difference in your community, don't hesitate to reach out to Rick Wood today to schedule a conversation.