Before you can park, you gotta land
Posted on November 30, 2022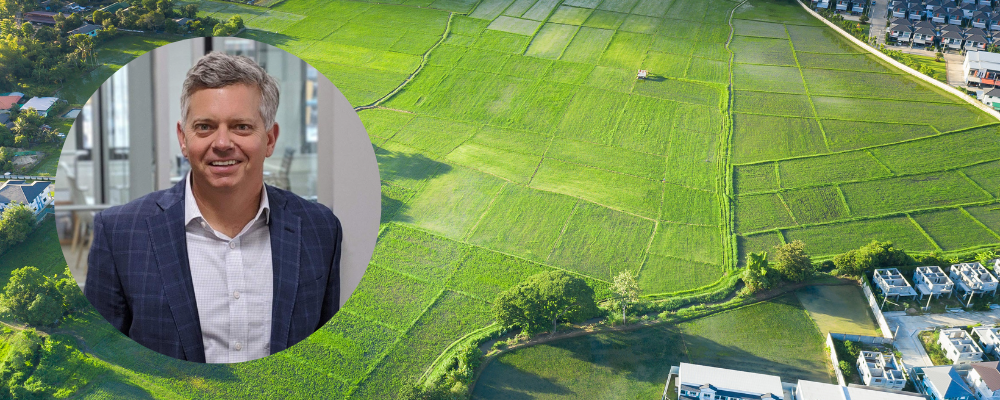 Thriving public spaces where healthier communities take root don't happen by accident. Rick Wood, senior business development manager for Impact Parks, has spent his entire career building the trust that goes into every deal to turn property into parks that benefit everyone.
Q: Who are the clients you typically work with to get these parks off the ground?
A: They run the gamut from very health industry-oriented companies like BlueCross BlueShield of Tennessee to major private corporations that want to be great community partners to nonprofits across the board. In all of these cases, we help organizations maximize impact by identifying areas of need, discovering what the community wants, designing and building a park, and measuring the ways that public space improves life in that community.
We also help nonprofits in particular go further faster. They all have a mission, and that mission may be better education, better schools, better health, protecting the environment, it may be about placing a park or a playground within one mile of every kid in the country. Nonprofits usually have big missions, but they don't have the staff or funding to do everything. So we set out to help be their staff, be an arm of their nonprofit and help meet their mission.
Q: When you say relationships are at the center of this work, what do you mean?
A: My background before I worked in land conservation was urban planning. I was not a classic environmental sciences person, and I learned that whenever you're doing land conservation, you're negotiating with landowners, with farmers, with the people who hold private property up and down a river, for example, and building those relationships is very similar in the work I do for Impact Parks. Building trust and relationships is the path to turning land into a resource that benefits everyone in any community.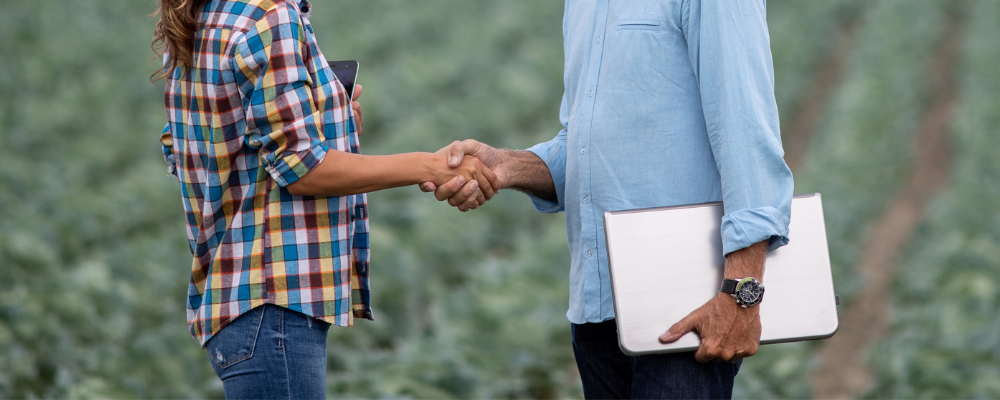 Q: You were part of the long-term work to create a couple of iconic Chattanooga parks: The Riverwalk and Stringer's Ridge. What does access to that sort of public space do for a community?
A: The Riverwalk is the front porch of Chattanooga for sure. It took a big team, the city, the county, the nonprofit River City Company, a lot of work, a lot of funders, but helping and guiding that was great fun. Working with landowners up and down the river and talking to them about their property and the vision for the Riverwalk, that was business development and it was conservation, all driven by a huge vision. With Stringer's Ridge, we led the negotiations with the landowner. The vision for that 100 acres becoming a 100-acre core park, an urban park, that one took a long time. All of that to say, great cities of all sizes, great towns, they have great parks.
We can all think of those towns we love and the great park, the river, the creek, the access to the trails. Parks, greenways, natural spaces, playgrounds, are all part of the social and economic development of a community. Those spaces improve quality of life, they increase job availability, they encourage the development of a neighborhood. If I can walk out the door and go get on a network of trails without having to pack up the car and drive 15 or 30 minutes, that's a place I want to be.
Q: At Impact Parks, a lot of your work involves refurbishing neglected spaces. What kind of partnership does that require?
A: Often we find ourselves in a position where we are working in an existing park or existing area that's already public that may need to be rethought. Maybe it's not connected well, it's run down, it needs investment, so those are the spaces where we can do great work with these parks and playgrounds. For example, there was a 9-acre park in Memphis that hadn't received investment in 15-20 years.
We worked with BlueCross BlueShield of Tennessee to completely reimagine that park, and it's created a new day for this community. It's a great investment. The before-and-after pictures are amazing. It went from being one of the least-visited and most neglected parks to one of the top parks in the area.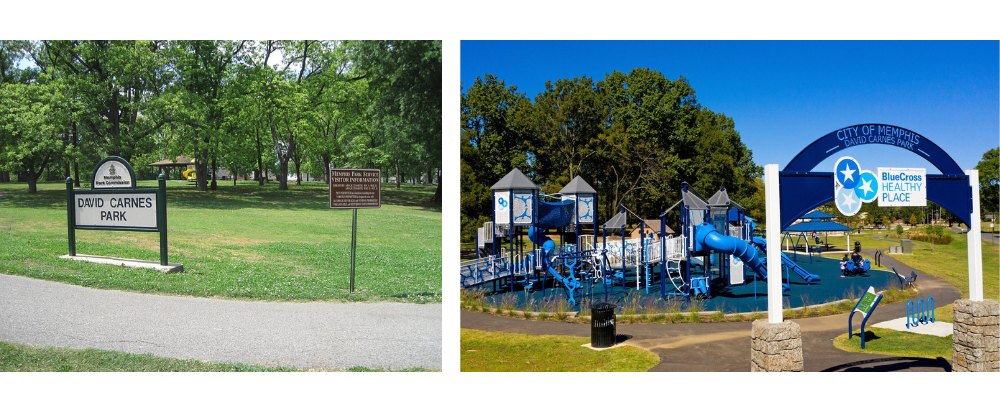 Q: But the work isn't over after the ribbon-cutting. How do you ensure these parks remain vibrant?
A: Planning for longevity is critical. A well-maintained, programmed park is safe, it's inviting, it's a place you want to go. Some of our clients, when they make their investments, create an endowment that keeps the name clean and the park looking good, it makes sure they have what they need to fix it, take care of it. But not every project comes with an endowment, so we also work closely with public entities to ensure there's a plan for long-term maintenance.
We have very early conversations with parks departments, or whoever owns the property where the park is going. And we develop plans to measure and share the impact of the park so the return on that investment is clear. There are data-based, measurable factors that show how parks improve communities, and quantifying that impact is one of our strengths.
Q: What's the best part of your work?
A: It's the same thing I loved about the foundation: It's generational. I can go for a walk or a bike ride, I can see it, touch it, see smiles and families, see trail runners running and hiking, I can see kids out there playing. If you put the work in, you talk to leadership, work behind the scenes to get it to go, put the funding together, execute it, deliver it, you can see the change in the world, and in the people who use that space.