5 Ways IMPACT Parks Can Help Parks and Recreation Departments
Posted on May 11, 2022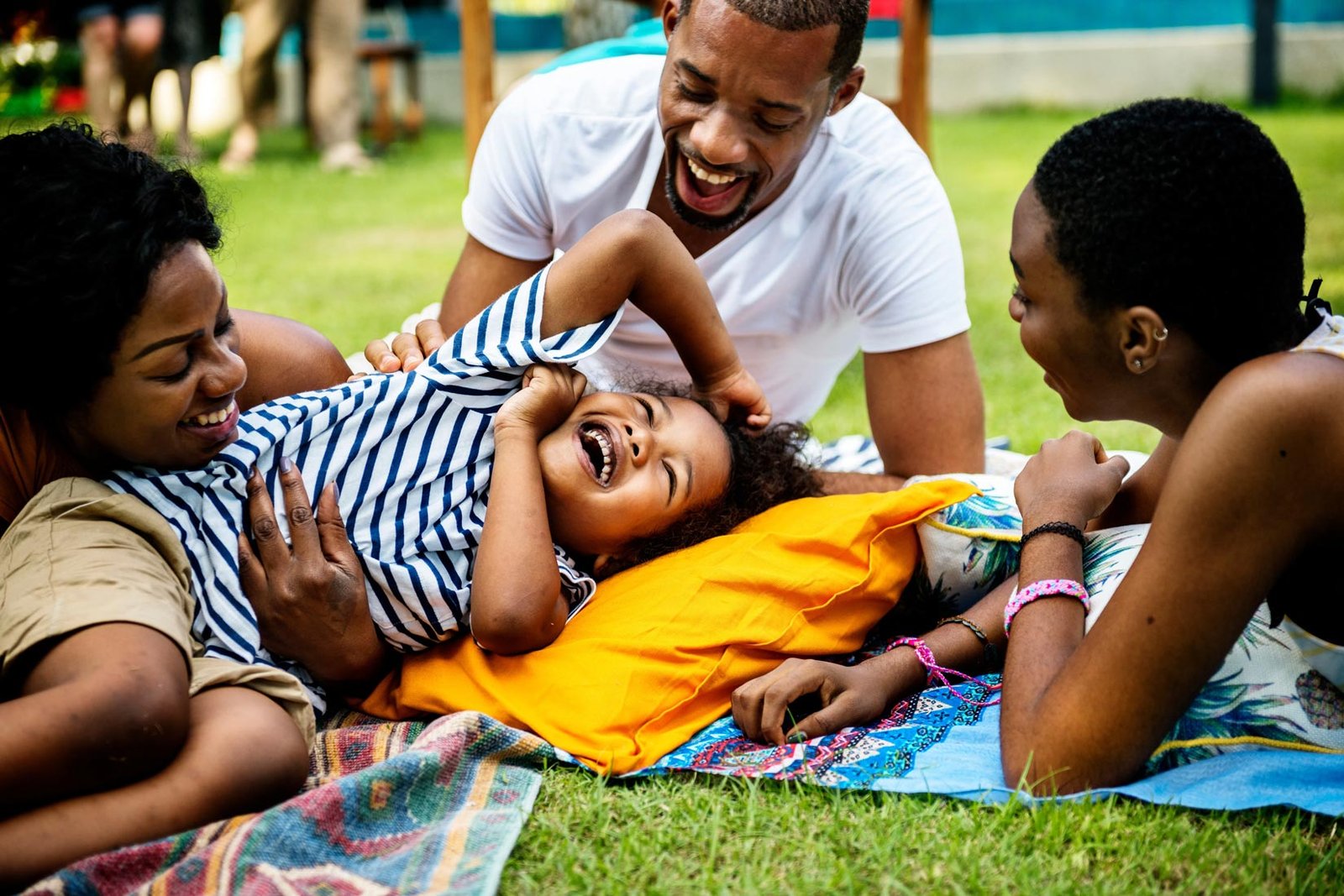 "There is no power greater for change greater than a community discovering what it cares about."
- Margaret J. Wheatley

Most outdoor fitness and recreational opportunities begin at your local park. For many, this is the only feasible access to outdoor engagement of any kind.
Partnerships, initiative, capability, and resources are just a few things IMPACT parks encompasses when working with you on your next community park. Some Parks and Recreation facilities lack many key elements to ensure success in starting or maintaining a facility. We're here to streamline your planning and development process and be with your department every step of the way.
Increase funding
Do you struggle with finding a funding partner to help make an impact in your community? Here at IMPACT parks we help connect you with a financial partner to help build your perfect outdoor space.
Already have loyal funding partners in your community? By showing your funders your plan for a park that will benefit both corporate partner and community, IMPACT Parks can help you bring in more funding from your already loyal funders.
Partnering with CSR representatives to fully fund a space for a community is a unique service that sets IMPACT parks apart from other organizations. We strive to help you reach your funding goals so you can create the projects of your department's dreams.
Promote Timeliness on Projects
Oftentimes Parks and Recreation spaces take much longer than originally anticipated. Here at IMPACT parks, we have a three step process in order to achieve maximum results in a timely manner. Having the pre-planning, physical build, and post assessment stage ensures that there are no steps missed within this process. We work with you to ensure all tasks are completed within your set timeline of completion.
Safety
One of the top complaints among Parks and Recreation Departments across the country is the safety issues associated with the structure and functionality of the space. IMPACT Parks will run through a 5 step process in regards to the preparation, installation, and completion of the project.
Ensuring all the ground is level and meets requirements is the first step. When the site is at 80% completion, contractors will come to inspect to ensure the site can be finished as originally planned, at the utmost safety level. Ensuring that there is no faulty equipment, landscaping, or defects in the design ensures they are set up for a lifetime of community memories.
Value Recognition
Here at IMPACT Parks, we understand the value of knowing that what you created was impactful and noticed by the community around you. Many communities invest in public recreational spaces and never get to see the collective impact it has had. We use our patented community data vitality services, to help provide a detailed report on the IMPACT that has been created.
Engagement for Grand Openings
Many outdoor recreation facilities go through months of planning, development, and installation, then when the final product is finished there has been no marketing, advertisement, or awareness made to promote this new facility. Our marketing team is ready to assist you in press releases, community awareness, and planning your grand opening to be a celebration your community won't soon forget.
At IMPACT Parks we provide many resources to help you be successful in your community investment. Whether it's planning, executing, measuring impact, or managing funding we want to be there for you every step of the way. We pride ourselves in our equipment that is manufactured in-house, and hope to help you find exactly what it is you have envisioned.
Schedule your one-on-one consultation with us today!