5 Aspects to Ensure You Are Making a Community IMPACT
Posted on February 22, 2023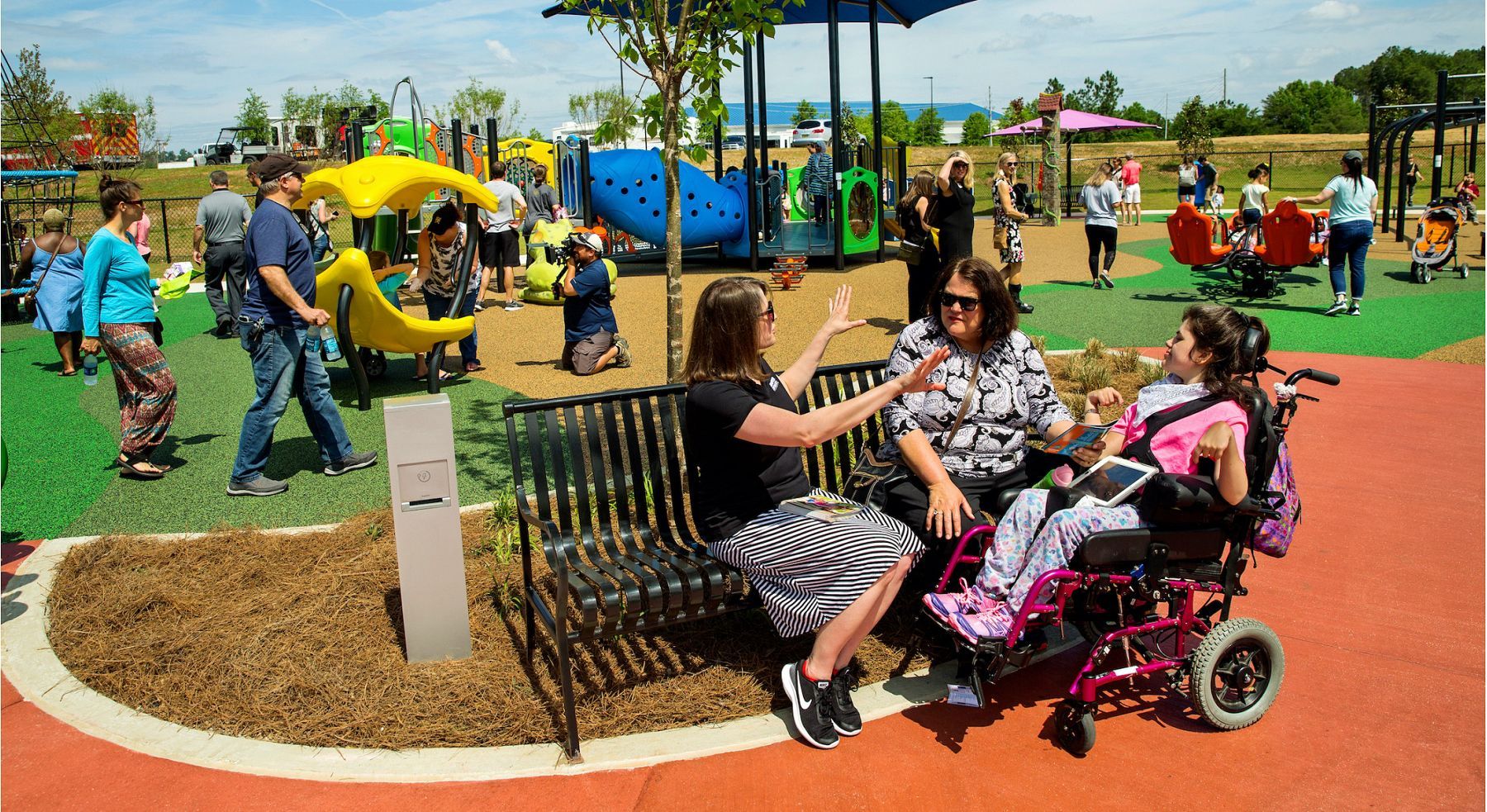 Making a community impact is something that many desire and few achieve. A tendency to get distracted by frivolous accessories can cause one to forgo the core elements that create a true impact. IMPACT Parks is an effective and proven path to making a community impact. Each investment is thoroughly thought through so that each project is unique and influential. We focus on starting with essential elements and then build upon them. Without accessibility, intergenerational play, safety, education, and environmental awareness, it is difficult to create a lasting impact on the community.
Accessibility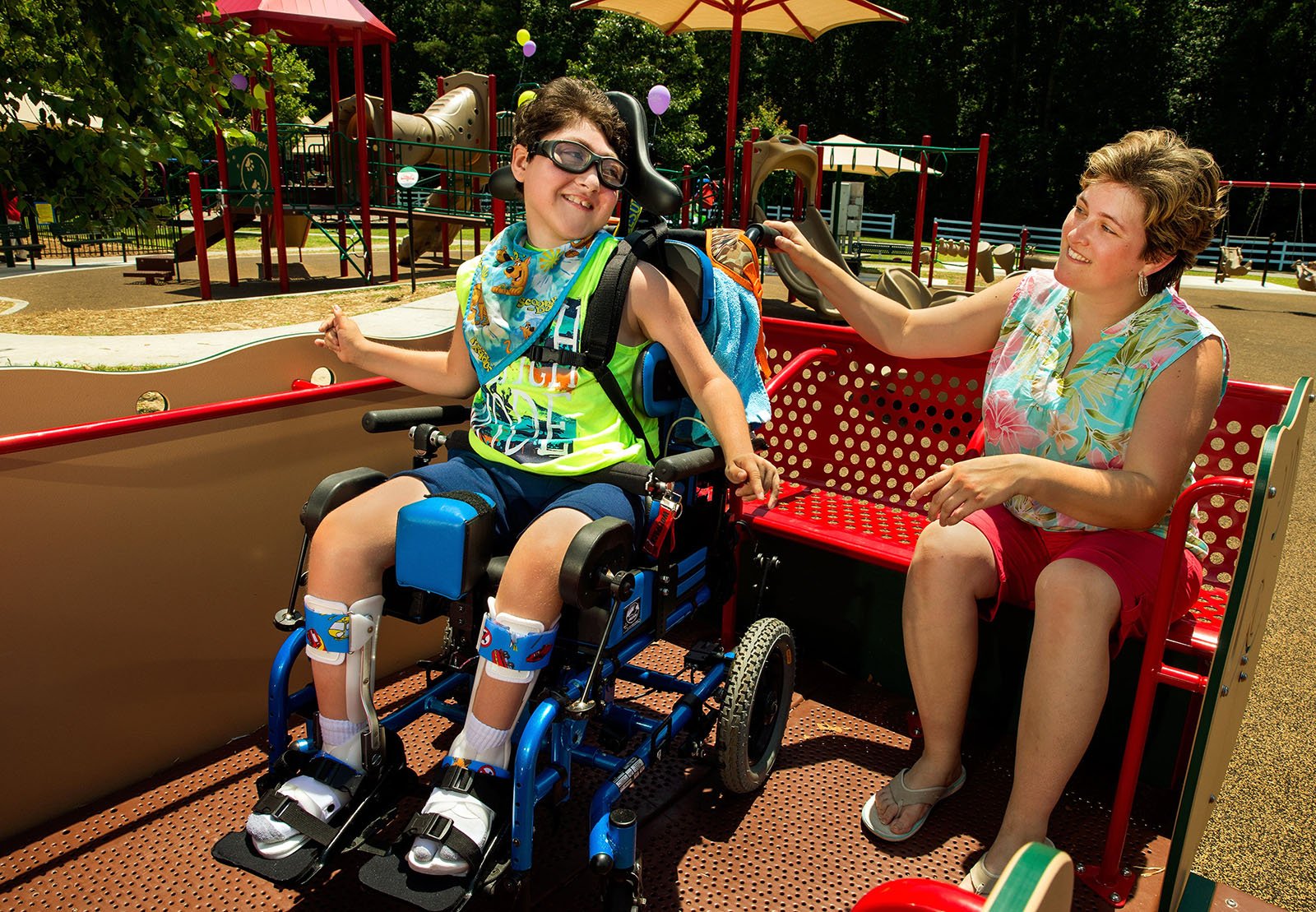 The first matter that can derail your impact is inaccessibility. It is important that everyone is able to participate in your park project and that they have an equal opportunity to play. This could entail placing your park in a location that is easily accessible to surrounding neighborhoods and is designed to include all elements of inclusive play. By creating an all-inclusive accessible playground you can guarantee your impact will reach all members of your local community.
Intergenerational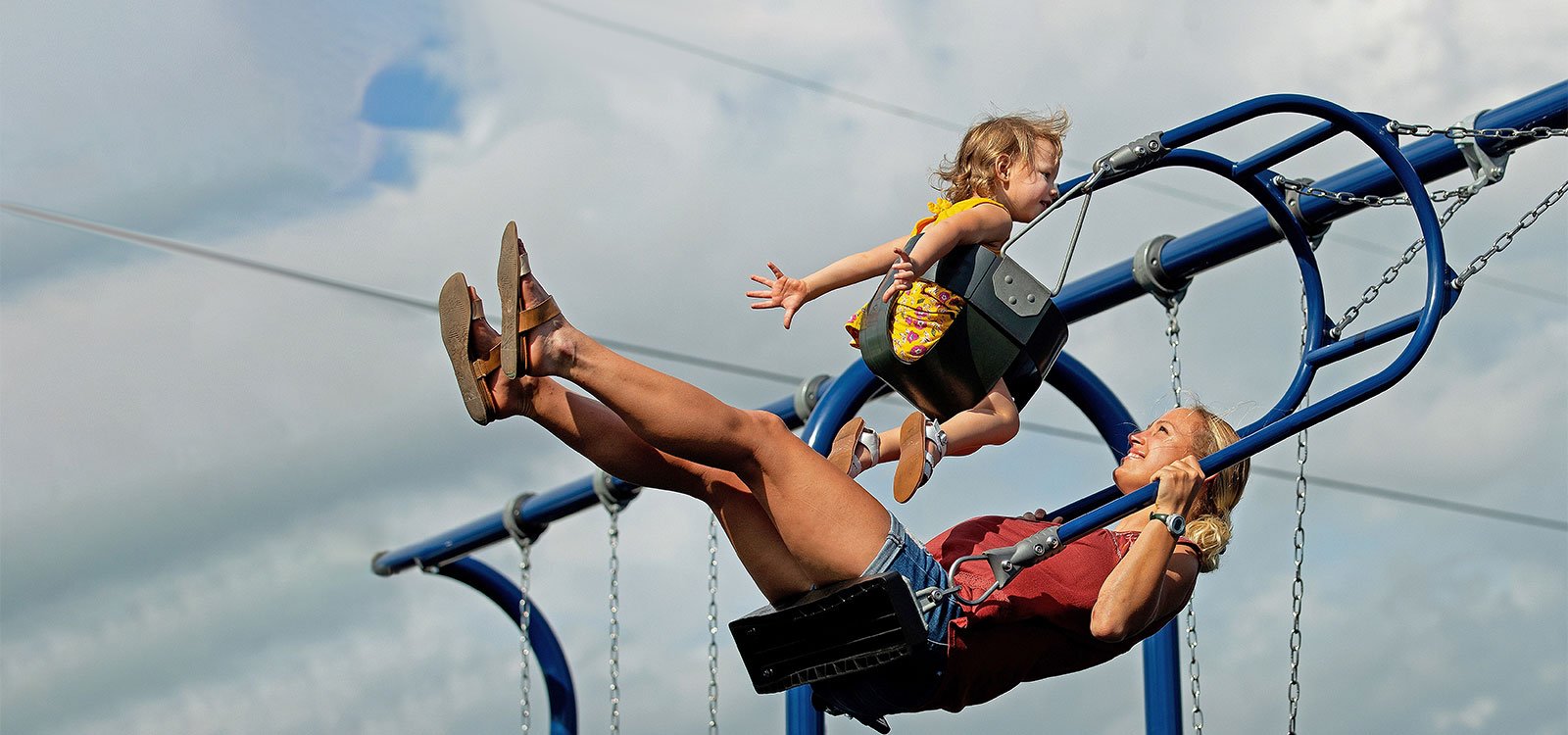 Research shows that parks offer a setting for intergenerational play and growth. IMPACT Parks focuses on designing playgrounds that provide developmental meaningful experiences regardless of age, this multigenerational design encourages play across their lifespan. By creating a park with multigenerational spaces you are ensuring that a larger impact will be made in your community.
Safety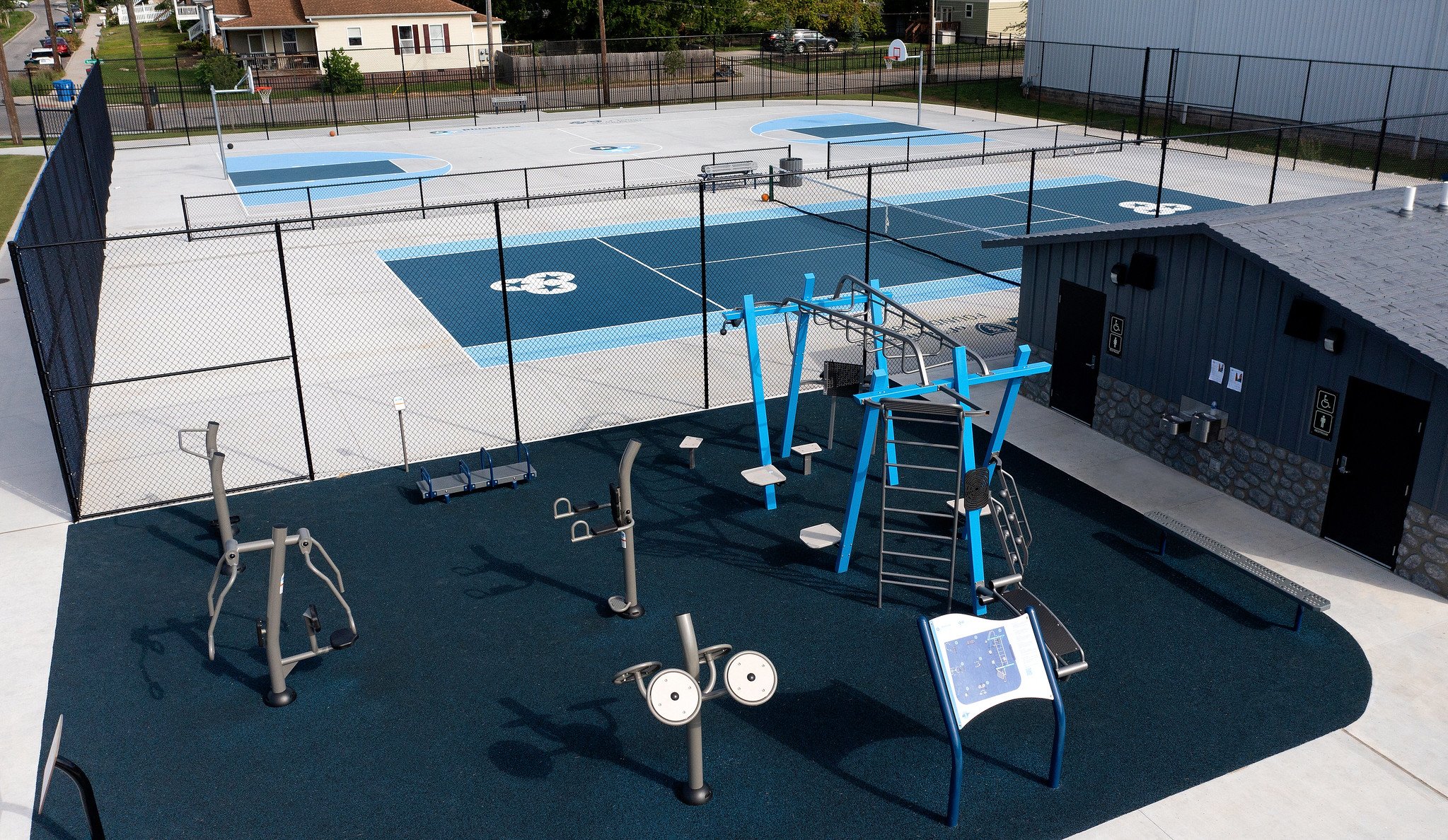 Possibly the most important aspect is creating a safe space to play. Part of creating a lasting impact in your community is providing a safe playground that families and community members feel comfortable attending. Being aware of safety issues such as traffic and dangerous playground equipment are just some ways to ensure safety. A quick way to promote safety is to provide emergency access stations within the play vicinity. Another great way is to intentionally create environments that are laid out for supervision but still encourage independent play. IMPACT Parks focus on these essential aspects to ensure that your park is able to create an environment with a lasting impact.
Education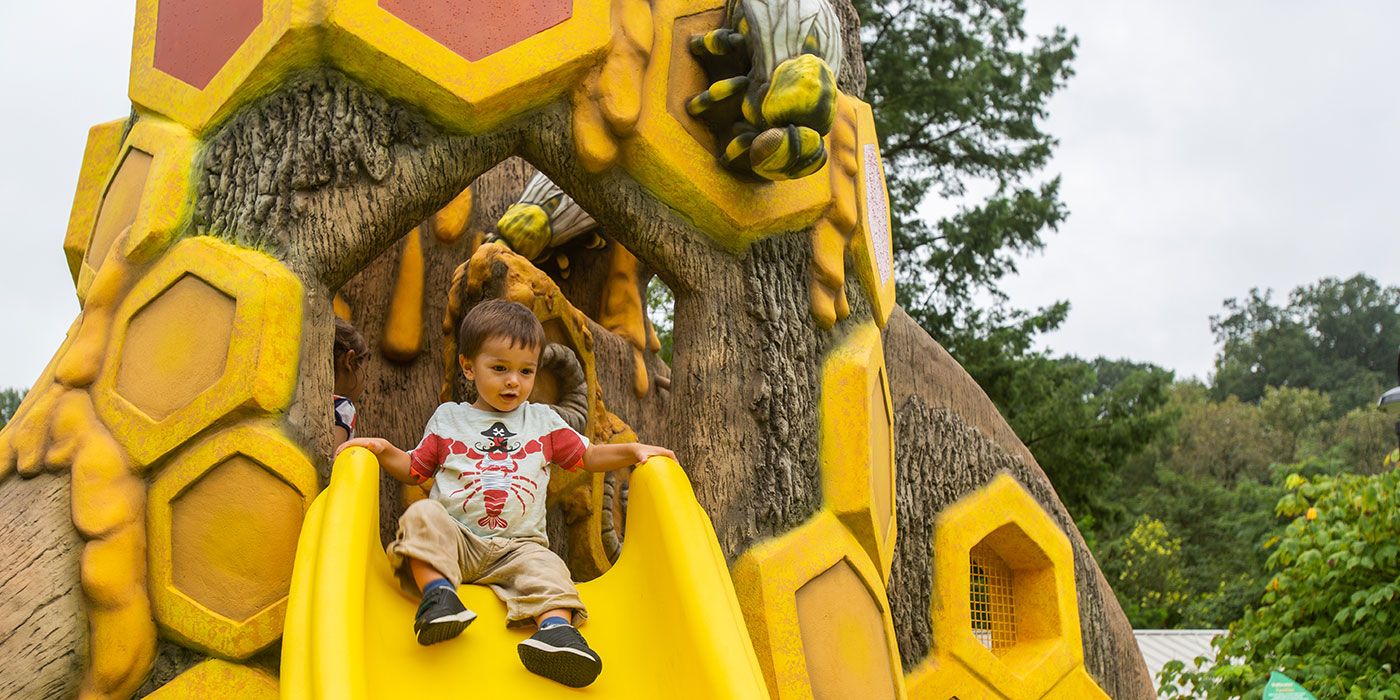 A park is a place for children to learn and grow. Through creative play and imaginative innovation, children can develop habits that will benefit them for many years into the future. Studies have shown that as technology has increased, creativity in children has decreased. Playgrounds that encourage children to use their imagination and creativity are working to reverse this statistic. Our nation is also facing alarming increased rates of obesity and mental illness. By creating an exciting play space for children to be active outdoors, modern parks hope to create healthy habits that reduce many future illnesses.
Environmentally Conscious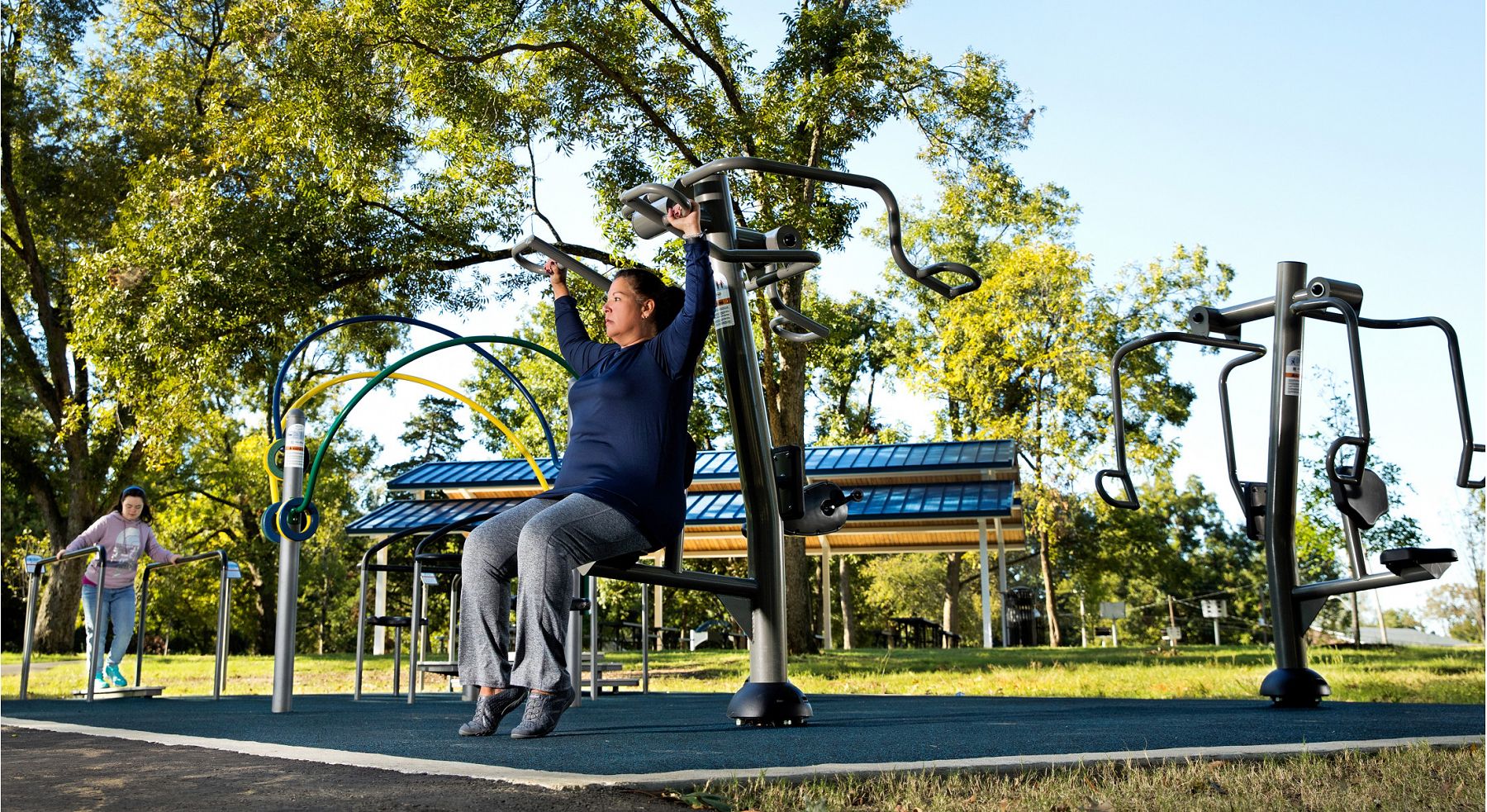 "Parks can provide environmental benefits as well, by reducing air and water pollution, protecting areas from inappropriate development, and mitigating urban heat islands," states the CDC. By creating a green space you are allowing people to connect and become healthier, while simultaneously providing cleaner air and protecting the planet. Creating a true community impact, shouldn't come at the cost of the environment. IMPACT Parks partners with organizations to ensure that our playgrounds are environmentally conscious and promote these ideals to park users. By creating green spaces for the community it is guaranteed that your park will have a positive IMPACT on both the community and the environment.
Accessibility, intergenerationality, safety, education, and environmental awareness are the keys to making a community impact. IMPACT Parks is an easy way for you to include all of these elements and get measurable data on your impact.
Contact Rick today to get started on the impact you will make in your community!